Getting a PICC (peripheral intravenous central catheter) placed comes with a slew of unknowns: How will it feel to have a tube inside my body? Will the procedure hurt? What is the procedure like? We've been there, and we know that having the right information and products available is key!
We recently partnered with the Association of Vascular Access to put together the Ultimate Guide to PICCs, which you can download for free, here, or check out the video version at the end of this post!  It covers topics like concerns you may have before getting a PICC, what to expect during the procedure, how to care for a PICC, and complications to watch out for.  One question we've been asked by patients is how PICCs are secured in place.  There are a few options available: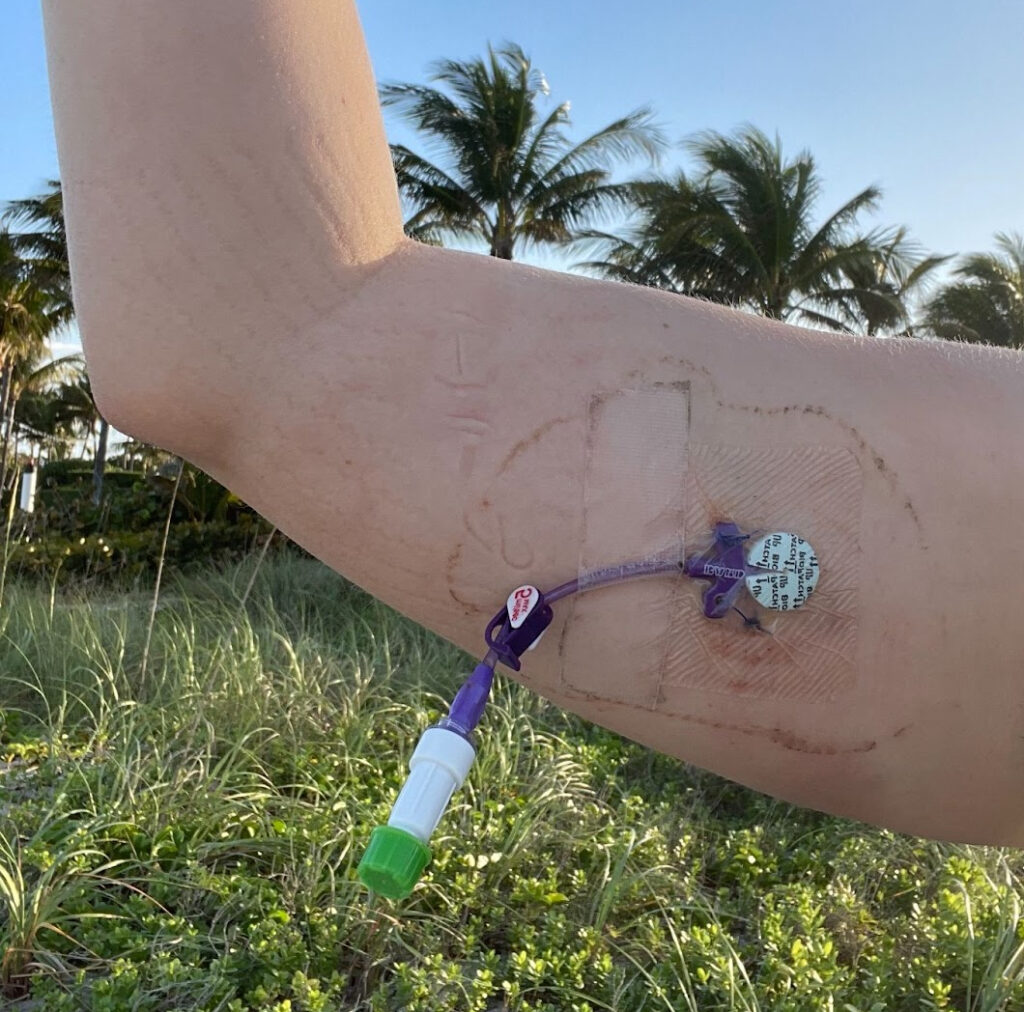 1. sutures
In the past, PICCs were held in place with stitches. While effective at keeping things from moving around, stitches are not favored anymore because they can cause other problems. The insertion site can get infected or the sutures could fall out.
2. Grip-Lok
Adhesive products are now more frequently used to keep insertion sites secure and protected. Grip-Lok Securement Devices are hypoallergenic and use a hook-and-loop design so that they can be adjusted without removing the adhesive.
3. secureAcath
Another innovative product – secureAcath – is placed into the insertion site, just under the skin. It does not create new holes in the skin for potential infection like stitches but does not have to be removed or replaced until the PICC itself is removed! It also does not irritate the skin the way that both stitches and adhesives sometimes do.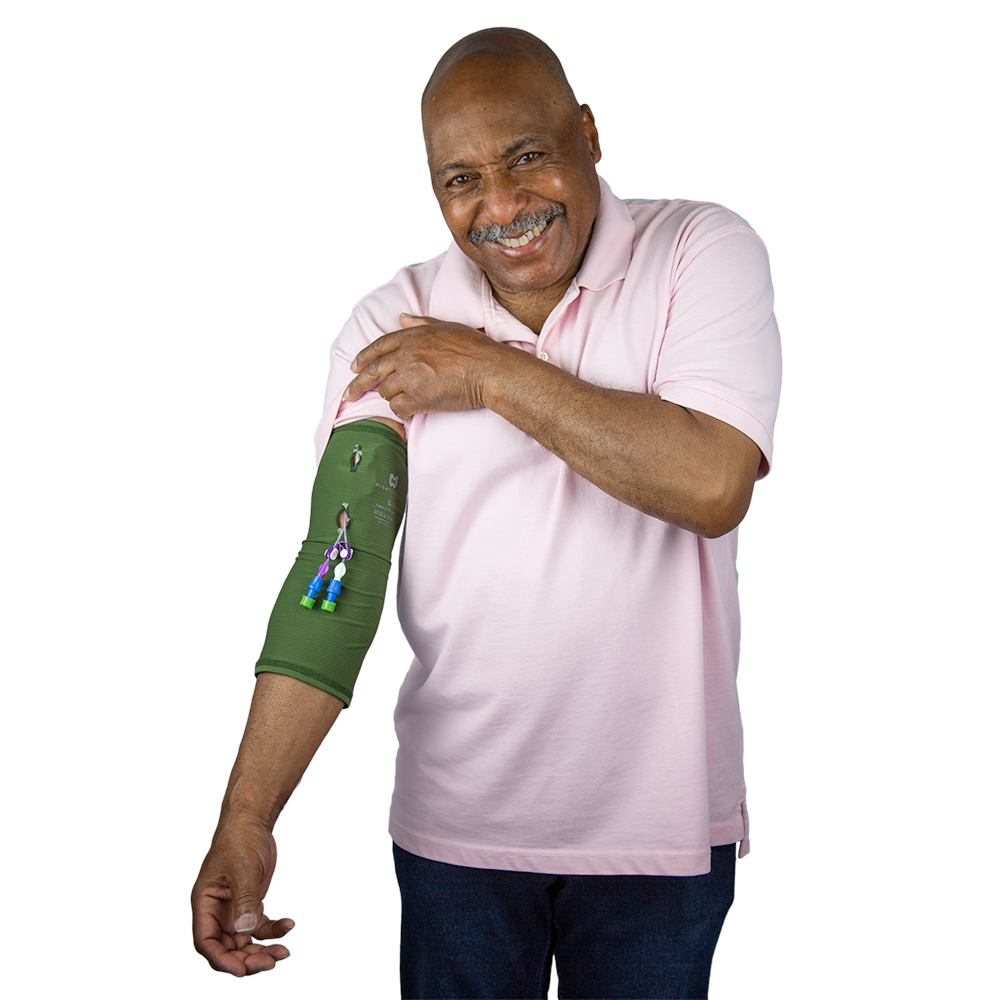 4. PICC sleeves
Whatever your care team uses to secure the PICC, you will also want a PICC line cover or PICC sleeve for added comfort and protection. PICCs and their securement devices can get snagged during dressing changes and daily activity. PICCPerfect PICC Line Covers® keep everything in place and prevent adhesives from peeling. They keep dirt and germs off the insertion site and are antimicrobial for additional protection against infection. The double-layer design also prevents irritation by keeping the lumens off your skin.
Your comfort and safety matter! Feel free to ask your care team ahead of time what securement devices they plan to use. If you have a concern, it is best to ask for other options in advance so that you can feel confident on the day of your procedure. It is also important to ask if these products will be covered by your insurance! Ask your doctor if they prescribe the PICCPerfect Pro® – if so, it can be purchased with your HSA/FSA account. Click here to learn more or to share it with your care team.
We wish you good luck and healing on your PICC journey!