Living with chronic illness is difficult, exhausting, and isolating. Going through it as a kid is especially tough — you want to be carefree, busy learning and experiencing new things, and you want to fit in. Children's PICC line covers can help kids adjust to life with their chronic illness!
When you're young, you need time to relax and try new activities; spending time sick or in doctors' offices can feel unfair and exhausting. Perhaps the most important part of being a kid or teenager is learning who you are, and how you are seen by others. When being a patient begins to feel like your whole identity, it makes it harder to explore other aspects of who you are.
We know because we've been there. We've faced the decisions — whether to be open and honest with friends or hide an important part of what's going on in our lives; how much time to devote to living our lives, versus time spent resting so we can heal. This is why we created Mighty Well, so that we can live our lives with comfort, peace of mind, and dignity.
PICCPerfect® PICC Line Covers, available in sizes small enough for kids, can help make life with a medical device more carefree! The unique foldover design of the children's PICC line covers keeps your PICC insertion site comfortable, secure, and hidden — even during infusions. It provides peace of mind, the freedom to go out and have fun, and it comes in sleek and stylish colors for every outfit.
Check out more features here. Read more about individual stories of kids with PICCs here!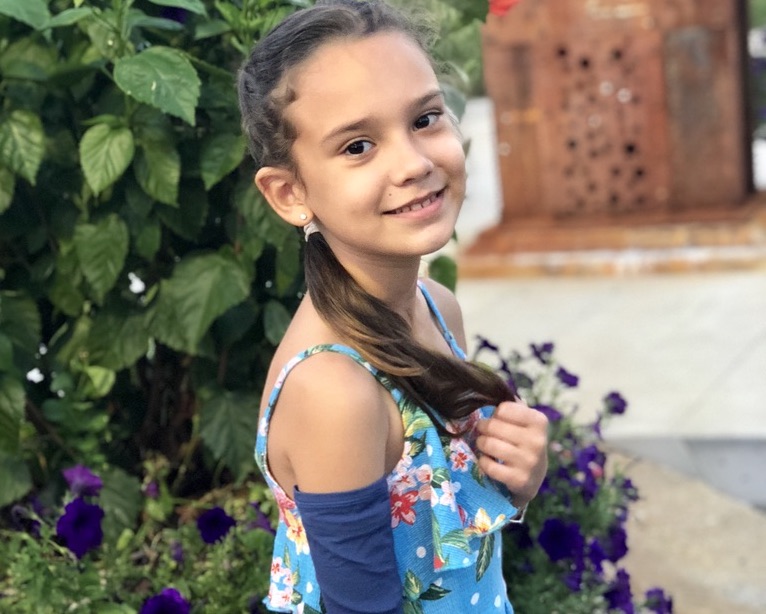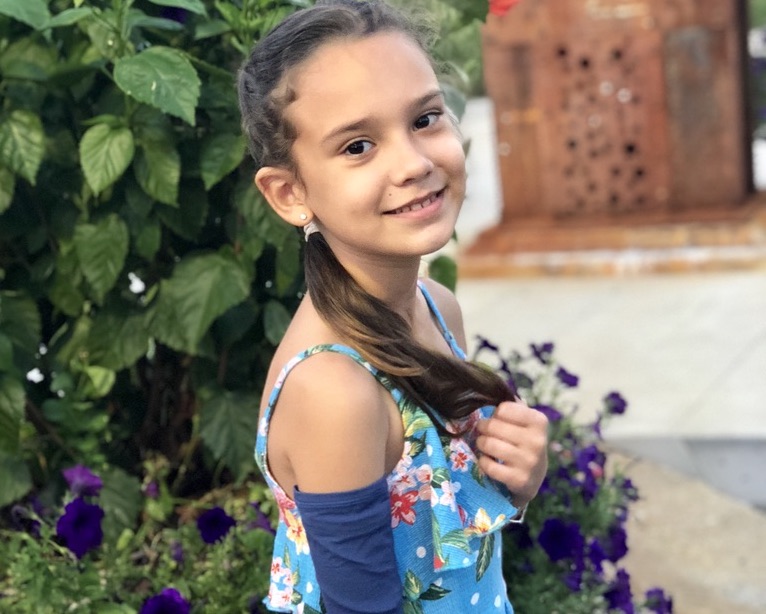 Why do kids love their PICCPerfect sleeves?
"I got the PICC Line cover for my son so he could go to school like a normal kid again. I even let him participate in gym class. When we got the cover my son thought it was so cool and that he looked like a basketball player!"
"The PICC covers for my daughter are just the answer for her busy schedule. Stacey has a chemotherapy cycle every 21 days."
"I bought this product for my daughter because she is battling Lyme Disease and has recently gotten her PICC Line placed. She absolutely loved it! She was so happy because her friends kept complimenting her at school. Mighty Well also had amazing customer service which really helped because I hadn't bought a PICC Line Cover before."
"We are so grateful to Mighty Well for donating several of their amazing PICC line covers to our organization. These covers have been such a hit with the kids we work with and we have only gotten an overwhelmingly positive response. Great product, great company."
"I bought this for my 15-year-old daughter for her school dance, but she ended up wearing it every day! She couldn't believe how comfortable it was. It was also a really big hit at school — everyone was looking at her beautiful face, not her PICC line."
"My daughter was self-conscious about going in public with her PICC line, but with the sleeves, now the lines are protected and completely out of sight. They are a great material, and her nurse even commented on the material, saying it was great that it was breathable and wouldn't let moisture build up around her dressing. Love the sleeves!"
Living with illness and disability can be isolating. Thankfully, it doesn't have to be. Sign up below to be in the know on our latest product and content releases, exclusive offers, and community events.