Several months ago, my mom was diagnosed with breast cancer. I don't think I'll ever forget the shock of finding out. My mother is a doctor who did everything in her power to avoid cancer… yet, there it was. She faced endless doctor appointments and paralyzing decisions, chemo (which triggered an autoimmune disease that had been dormant), Herceptin infusions, and finally, a double mastectomy. Her final surgery was just last week. As she lays on the couch recuperating, I can't believe we made it through all of that. It has been a whirlwind of fear, courage, love, strength, succumbing to weakness, and community support.
The most startling part of the experience for me was just how many people have been touched by breast cancer. Statistically, 1-in-8 women in the US will get breast cancer. But on a personal level, I was overwhelmed by the number of people who reached out to say, "I know what you and your mom are going through. Are you ok? Is there any way I can help?" Coworkers, friends, in-laws, acquaintances… they all stepped up to pitch in and were quick to share reassuring stories of strength and hope.
This is the true value of having Friends in the Fight™.
So today, in honor of my mother, the millions of other women out there who have had breast cancer, and all of the Friends who have played a supporting role, we celebrate Breast Cancer Awareness Month. Here are the stories of 5 women who have turned their diagnoses into strength!
1. Robin Roberts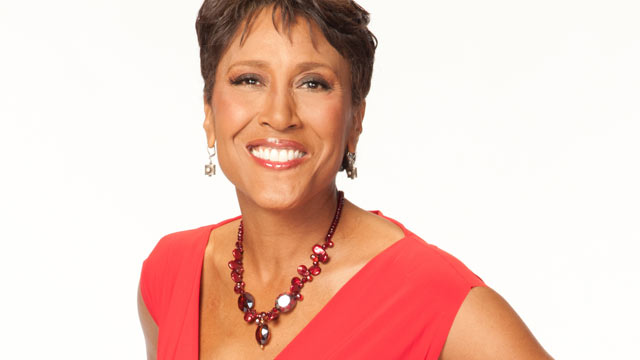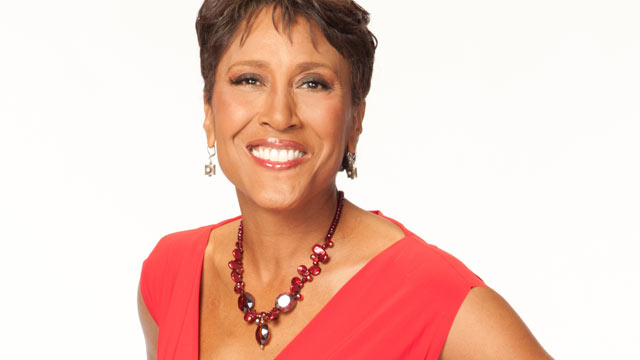 The co-host of "Good Morning America" found a lump during a self-exam. She immediately got a mammogram, which came back normal. Her doctor advocated for an additional ultrasound screening, which showed a tumor, later identified as a very aggressive breast cancer. She shared her strength in an interview with CURE:
"I'm so grateful that my mom encouraged me to make my mess my message. I'm a fairly educated person, and I didn't know a lot until I was diagnosed. I wanted other people to know that, yes, a mammogram is still considered the gold standard, but if you have dense breast tissue, ask for secondary screening. And I was very touched by hearing that so many people immediately went out and got screened. One bunch of girlfriends said they got a limo and made a date of getting their mammograms and then went to a party, and that they were going to do it annually so they could keep an eye on each other."
2. Hoda Kotb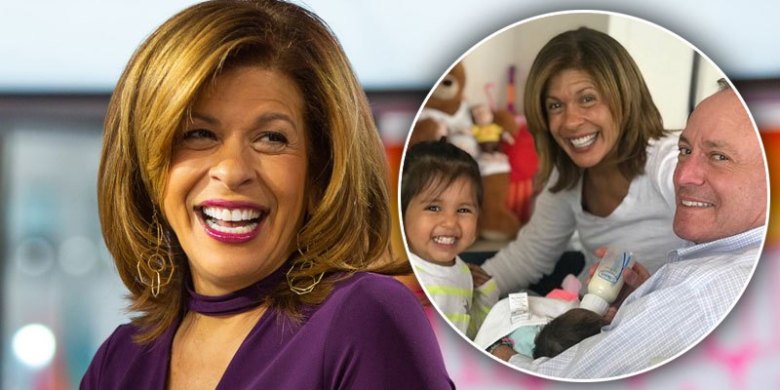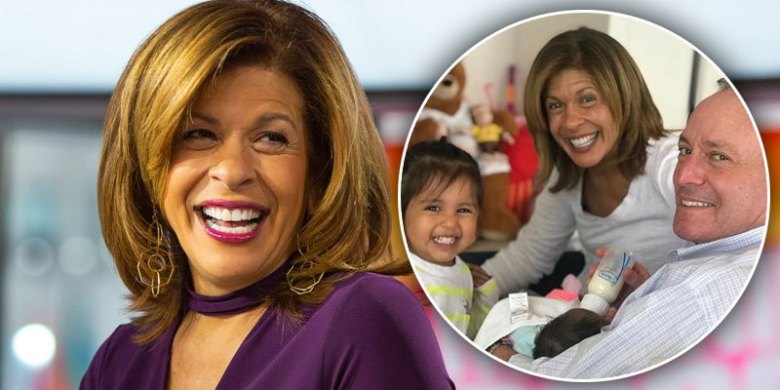 Career was of great importance to Hoda Kotb. A journalist and author, she had survived war zones yet couldn't imagine how to tell those around her that she'd been diagnosed with cancer. But years later, she has spoken up and even written books about her journey. She shares that although cancer does not define her life, it did put her on the path to the life she now loves. It forced her to reevaluate her priorities. The result? A new (much happier) marriage and motherhood!
3. Gloria Steinem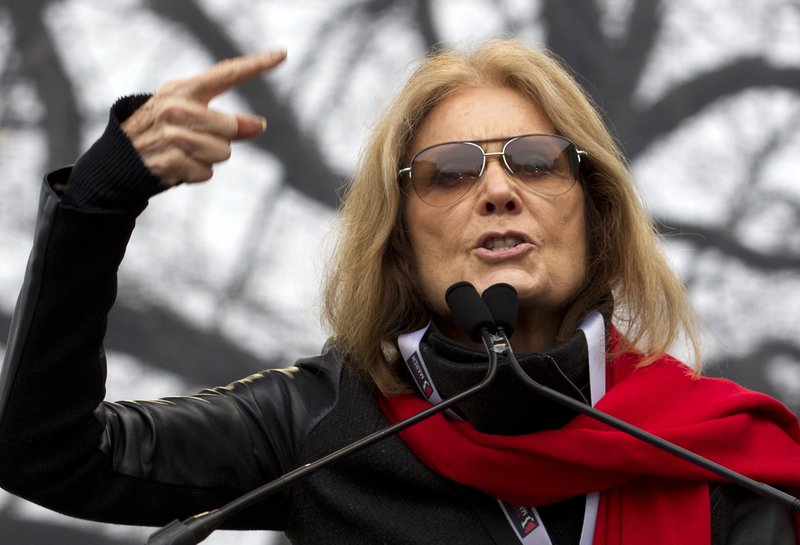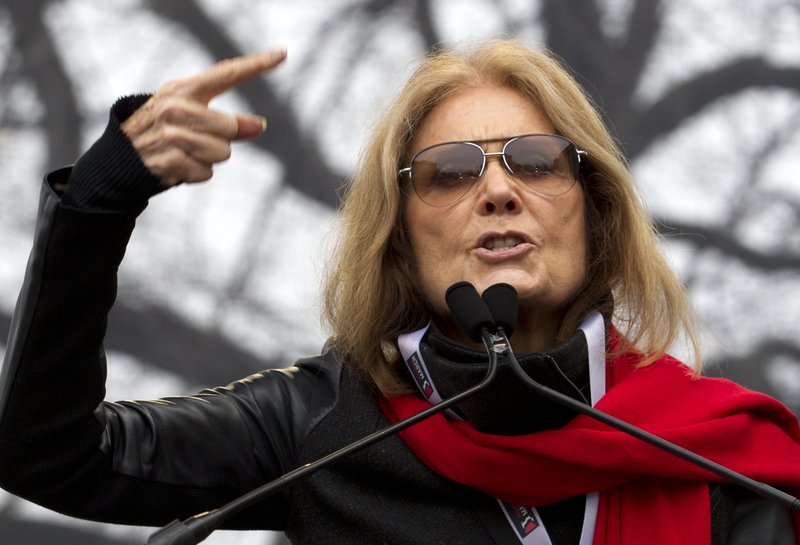 Gloria Steinem is known by many as a role model for feminism, equality, and activism. Yet, when she was diagnosed at age 52, there were no role models. "It was like falling off a cliff because I couldn't see enough people ahead of me," she recalled. In 1986, survival rates were far lower, and there still existed a stigma around speaking up about breast cancer. Not only has Gloria Steinem continued to advocate for women's rights well into her 80s, but she is now a role model of someone who has survived cancer without letting it define her.
4. Maggie Smith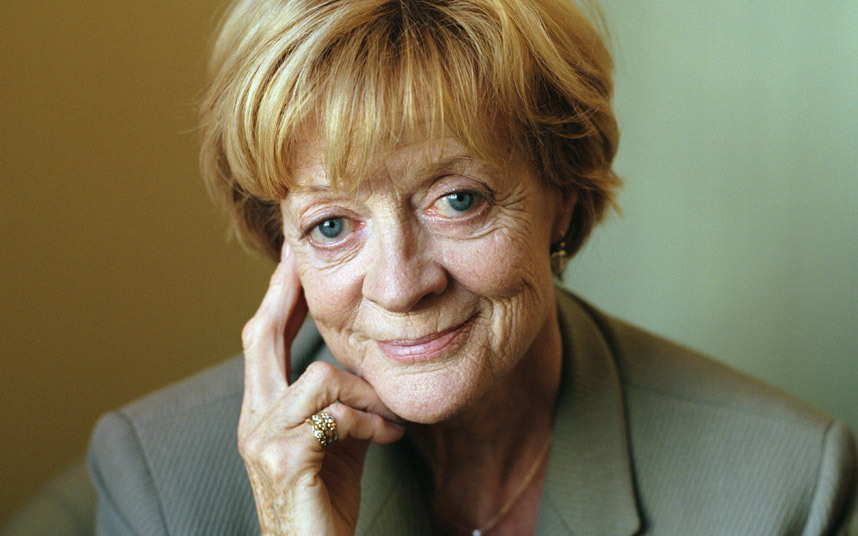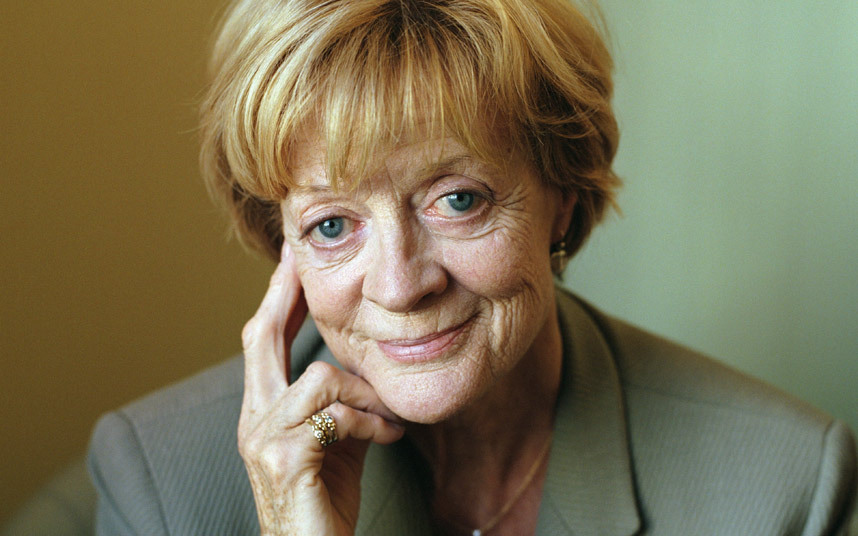 Whether you know her as Professor McGonagall, Violet Crawley, or another role, Maggie Smith is an icon of strength. You may not know that she was undergoing treatment for breast cancer during the filming of The Halfblood Prince. She expressed how it felt with open honesty, saying, "it leaves you so flattened." Yet somehow, she managed to make it through the remaining three Harry Potter films and the new Downton Abbey film currently in theaters!
5. Wanda Sykes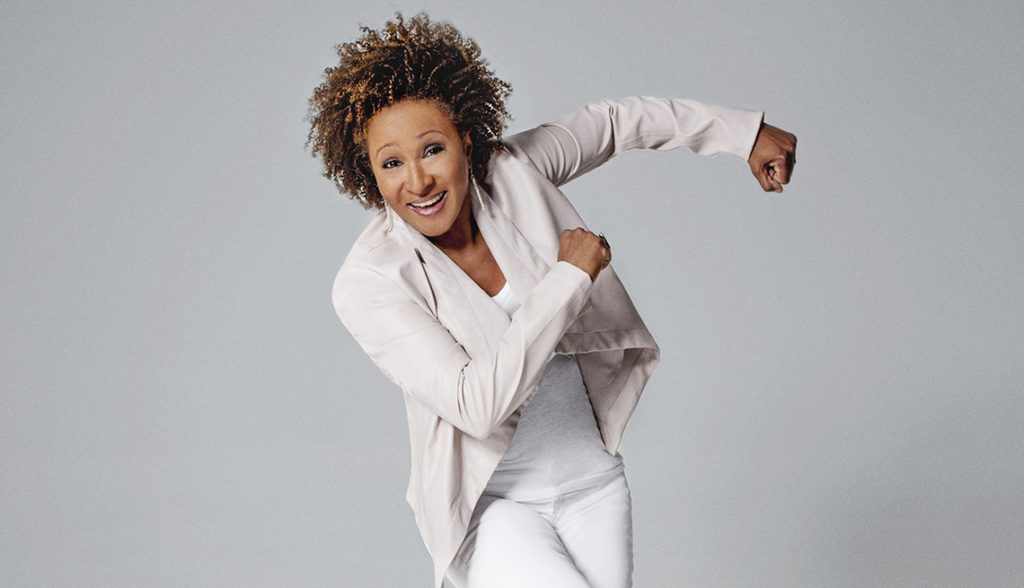 Some women find out they have an increased chance of breast cancer and take preventative action. Angelina Jolie famously spoke about her decision to have both breasts removed at age 37. Wanda Sykes was diagnosed with a non-invasive stage zero cancer and, because of her family history, was elected for a double mastectomy. She has been open about her decision and, in fact, used her experience for a comedy routine that landed a killer joke while making a point about bias in medicine and unequal use of opiates.
Living with illness and disability can be isolating. Thankfully, it doesn't have to be. Sign up below to be in the know on our latest product and content releases, exclusive offers, and community events.