Thinking of what to give your loved ones this Holiday season is a hard task on its own, much more so if he's suffering from cancer.
While flowers, balloons, and get-well cards are good, there are other more creative gift ideas that can bring more joy to cancer survivors.
Moisturizers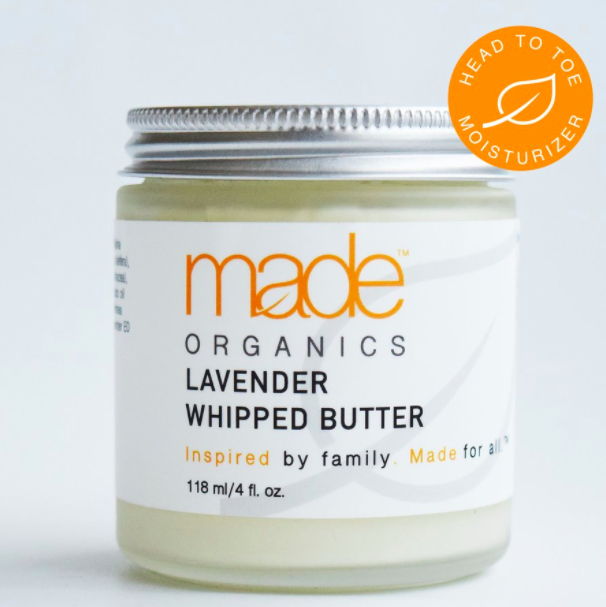 Cancer or no cancer, we all want to maintain a positive self-image, right? One of the most thoughtful gifts for cancer patients, especially when dealing physical changes due to chemo, is helping them deal with the side effects.
Because dry skin is very common, moisturizers with high lanolin content like Lavander Whipped Butter would come very useful. Plus, because of its light texture, the nutrients are easily absorbed by the skin
Hats and caps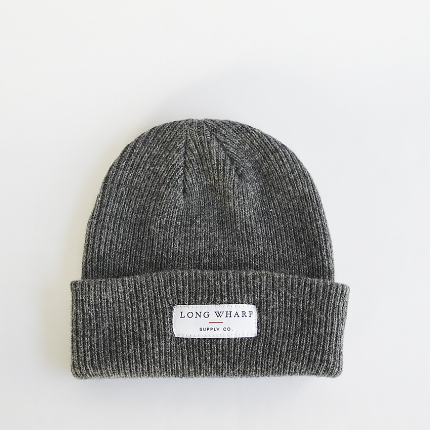 If your loved one is undergoing treatment, his skin will definitely be more sensitive to sunlight. He may also be dealing with hair loss, so a quick and easy solution is wearing caps.
However, the material should also be comfortable enough so as not to irritate the skin. Knowing this, there's nothing better than the Gloucester Wool Cap.
It's comfy because it's made from soft merino wool, and it helps keep the wearer warm no matter what the season. Plus, everyone looks great when wearing it and goes with any outfit!
Fashionable and functional clothing
Nothing is more thoughtful than clothes designed especially for a cancer patient's needs. For one, with an ordinary jacket, you can't run a chemotherapy without taking it off.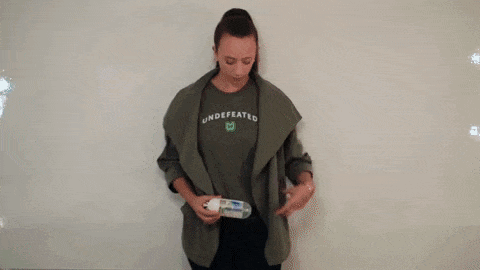 The Mighty Wrap is light, comfy, convenient, and more importantly, fashionable. It has pockets that are accessible both from inside and out that can discreetly hold all your personal effects and medical supplies. Plus, the poly-fleece blend material is great for everyday wear.
So whether she's feeling a little chilly or just wants to look great, this would be her go-to wrap.
Goodies Bouquet
Flowers harbor fungal spores that can irritate a cancer patient's skin. So if you're really set on something a little more 'traditional', go for a goodies bouquet.
And the good thing is, you can customize it any way you want. You can put cancer patient staples like unscented and hypoallergenic shower gels, sugar-free sweets, and alcohol-free mouthwash.
Funny movies
Chemo may be more effective than laughter in curing cancer, but a light-hearted movie never hurts anybody. For a wider selection of big-screen favorites, get him a  Netflix subscription.
Especially in these trying times, distractions such as a comedy movie marathon can help them get through the day.
Magazine subscriptions
Being physically limited due to the pains related to chemotherapy and perhaps surgery, it's going to be pretty hard for them to go outside.
Something we neglect like a magazine subscription can be one of the most thoughtful gifts for cancer patients because it keeps them engaged and entertained. There's a wide selection, both online and print, so one that fits his interests is just out there.
Housekeeping service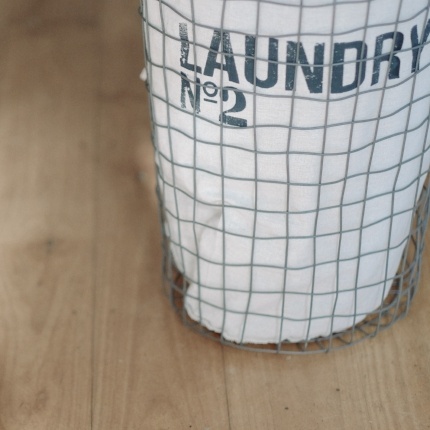 Giving cancer survivor gifts that aren't gift wrapped is totally fine. Even with just a high fever, moving around is hard. So, just imagine how the everyday life of someone going under treatment.
In fact, a housekeeping service can be a great help, especially for hygienic purposes. The chance that skin irritations and other complications will occur is lower in a cleaner environment.
Can't afford to shell out cash for this? Be a dear friend and do it yourself!
Inspirational items
In place of get well cards, why don't you give them something that will help uplift their spirits? A positive message that's continuously reinforced can go a long way.
The good thing here is, it can be almost anything where you can put a note on: a personalized journal, a wood-framed décor, or even a mug. They're simple yet incredibly helpful.
Massage
You can literally relieve the pain your loved one is feeling with a massage. Make sure that you choose a company certified in oncology massage, though.
Plus, this can be a great bonding experience for you guys.
It's a busy season, and it's tempting to just go with the first one you pick off the shelves. However, putting a little more thought into getting cancer survivor gifts is the best way to warm up their hearts and lift their morale this holiday season.
LEARN MORE ABOUT: 
Got more questions about PICC Line?  Join us in our Friends in the Fight Group to connect with our community.