Everyone's just so cheery and open to everything during the holiday season, right? And given that you or your loved one is suffering, it can be kind of annoying. You are suffering from physical and perhaps emotional pain because of an illness.
You might be thinking, how can everybody else be out and celebrating like that? It's crazy! But here's the thing: it doesn't have to be that way.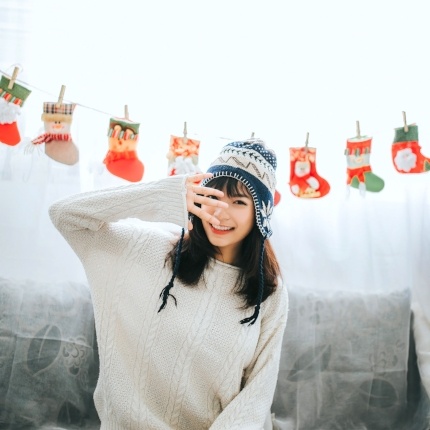 Your outlook on life and your mood actually have an effect on your health. Think about when you're stressed and you get headaches…
You can give your loved one some of that holiday spirit and perhaps even make her feel a little better by following these tips.
Plan ahead of time
The biggest setback of undergoing treatment is not having enough energy. With all the business that comes with the season, it might be a little sad that you can't come to all of them.
It's important to be festive and all, but at what cost? No matter what the time of the year, your health should still and should always be your number one priority.
I suggest, plan everything ahead of time. And each day doesn't have to be filled with Christmas magic because the magic is just here all year round.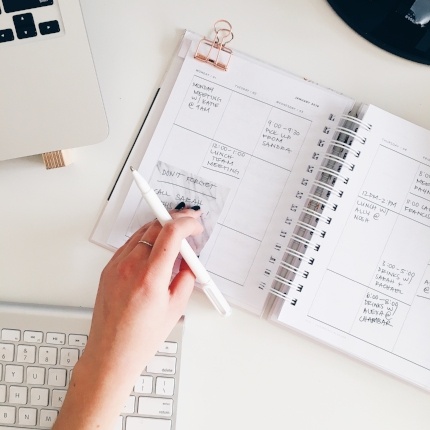 You can still go to important holiday functions like parties and dinners, but assess your condition. Make sure to conserve your energy days before the gathering and think about the easiest way for you to go around town.
So, even when you're not exactly a hundred percent right now, you can still be with your family and friends.
Pick up the pieces… almost literally
Having cancer usually means having some part of your body or organ removed so the cancer cells wouldn't metastasize.
This can be depressing when it means looking different. For women who would have to deal with losing their breast, help them get their confidence back with one of the perfect breast cancer survivor gifts.
Mastectomy bras would do a lot to make them feel normal and complete. Plus, not everybody is very open to talking about their situation, so something as special as this can save you or your loved one from a lot of unwanted conversations.
Look fashionable even during treatment
Dealing with any illness can make you focus on just the sad and the bad, but you can make things a lot better for you.

Sick or not sick, you can strut your stuff and look your best even when undergoing treatment. Nope, you don't have to lay low or give up your flair for fashion ever. Let the world know just how much of a looker you are.

But because of the illness too, you'd have to be more creative with how you'd keep your stuff, especially when you're out of the house. The Mighty Wrap   is a functional and fabulous fashion piece that's perfect for the season. 
It is made of light, quality material, so it's great for pretty much anything. Plus, it has large, deep pockets to carry your meds and personal stuff without looking bulky.
At the end of the day, the best gifts for cancer patients, whether the patient is you or someone close to you, is making the most out of what you have. For me, suffering from a chronic illness during the holidays season isn't the end. It's just playing in hard mode. 
Got more questions about PICC Line?  Join us in our Friends in the Fight Group to connect with our community.