More than 29 million people live with Type 1 and Type 2 diabetes in the United States. Managing diabetes can feel like a full time job, and many of our Friends in the Fight are taking time every day to care for their bodies and turn sickness into strength while living with this chronic condition.
If you know someone living with diabetes and are searching for a gift that shows you care, check out this list of the best gifts for diabetes patients.
1. Self Care Case
The Self Care Case was developed with diabetes patients in mind. Its sleek design will empower your loved one to organize and carry their diabetes supplies in style. Its hard shell protects against sharps and has a reinforced elastic grid specifically designed to hold diabetes supplies like insulin, a diabetes test kit, an emergency snack to maintain blood sugar.
This held EVERYTHING plus a weeks worth of my medication. I am a diabetic (type 2) and a breast cancer survivor. I take a multitude of pills, plus need to carry my diabetic's test kit and an inhaler. Add to that alcohol, lances, bandages, and an emergency snack in case of low blood sugar and you got a lot of stuff that I should carry around but just don't!

Review from patient living with diabetes
2. Medical ID Bracelet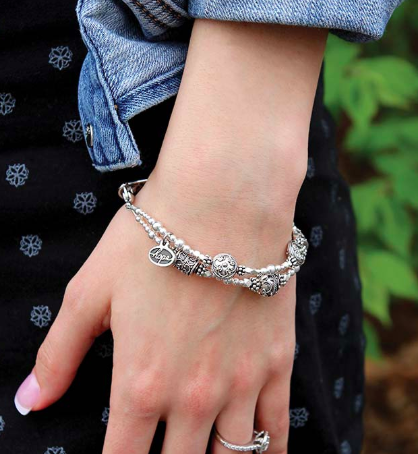 Medical ID bracelets come in handy in times of crisis. They share important information about a person's condition and emergency contact – and are especially helpful if the person can't communicate in a moment of need. Many diabetics already have a medical ID bracelet, but it's always nice to have different jewelry options that also share this important information. Check out the Queen Elizabeth Medical ID bracelet from Lauren's Hope Medical ID jewelry for a pretty, feminine look or this simple unisex leather strap for a more casual look.
3. Cook Book or Cooking Class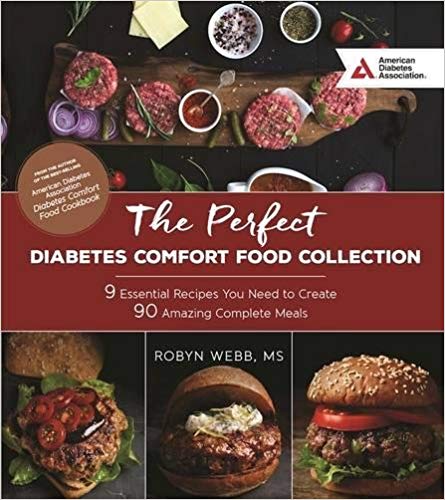 It is hard enough to prepare healthy food at home, but it can be especially challenging for people living with diabetes. A cook book full of safe recipes, or a cooking class specifically focused on safe food for people with diabetes can help create a healthier and more positive relationship with food. You could even consider cooking a meal specifically for your loved one! One small gesture can make a world of difference.
4. Fitbit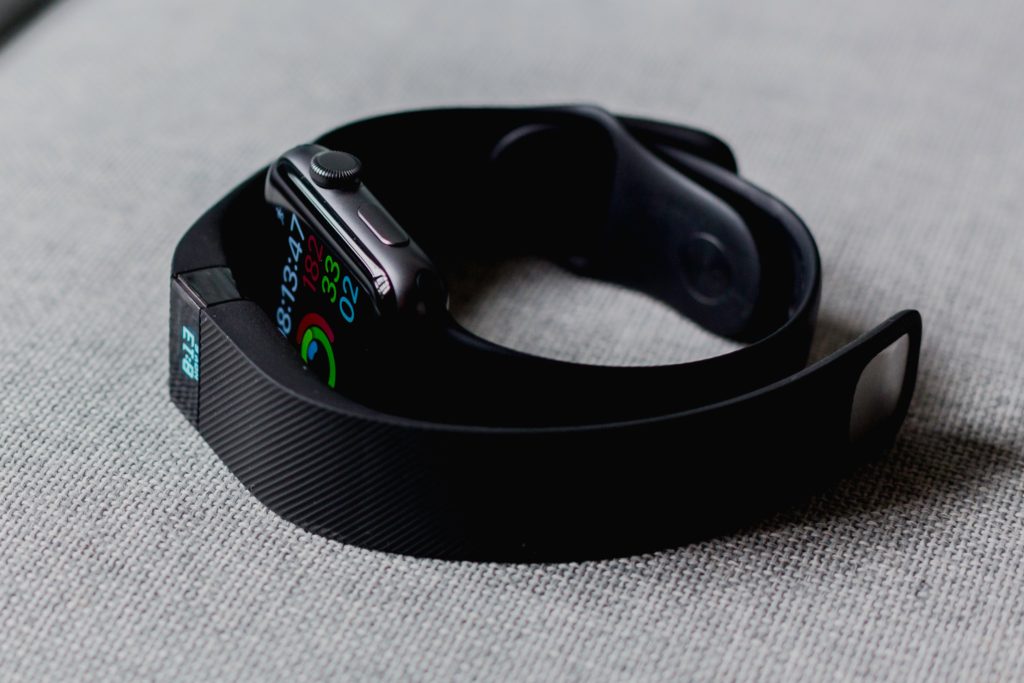 At least 42 factors influence blood sugar, and data is an underused resource for managing and monitoring health with diabetes. Fitbit and Apple Watch are both releasing apps to help track blood sugar live, allowing your loved ones to live a full life without having to stop and check their blood sugar multiple times a day. Read more about how tracking data with a Fitbit can help improve quality of life here.
5. Donate to a Diabetes Organization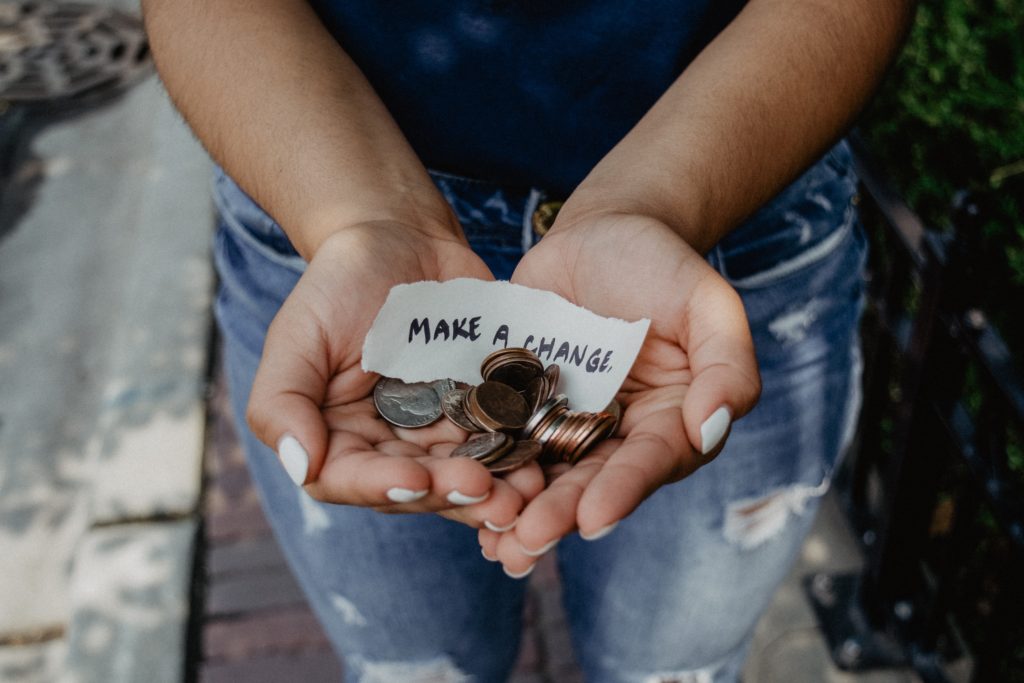 At Mighty Well, we're committed to supporting the nonprofits and foundations that share our mission to help patients access the support, relationships, and resources they need to thrive while living with a serious or chronic illness. Making a donation to a diabetes organization like the American Diabetes Association in the name of your loved one can be a kind way to impact their life and the lives of the millions who live with this disease every day.