Relaxing on a porch with friends and sipping a refreshing drink is such a lovely way to celebrate summer! But if you can't drink the drinks, it's hard to feel included. Here are some spoonie summer beverage ideas to step up your refreshment game:
1. Fancy ice cubes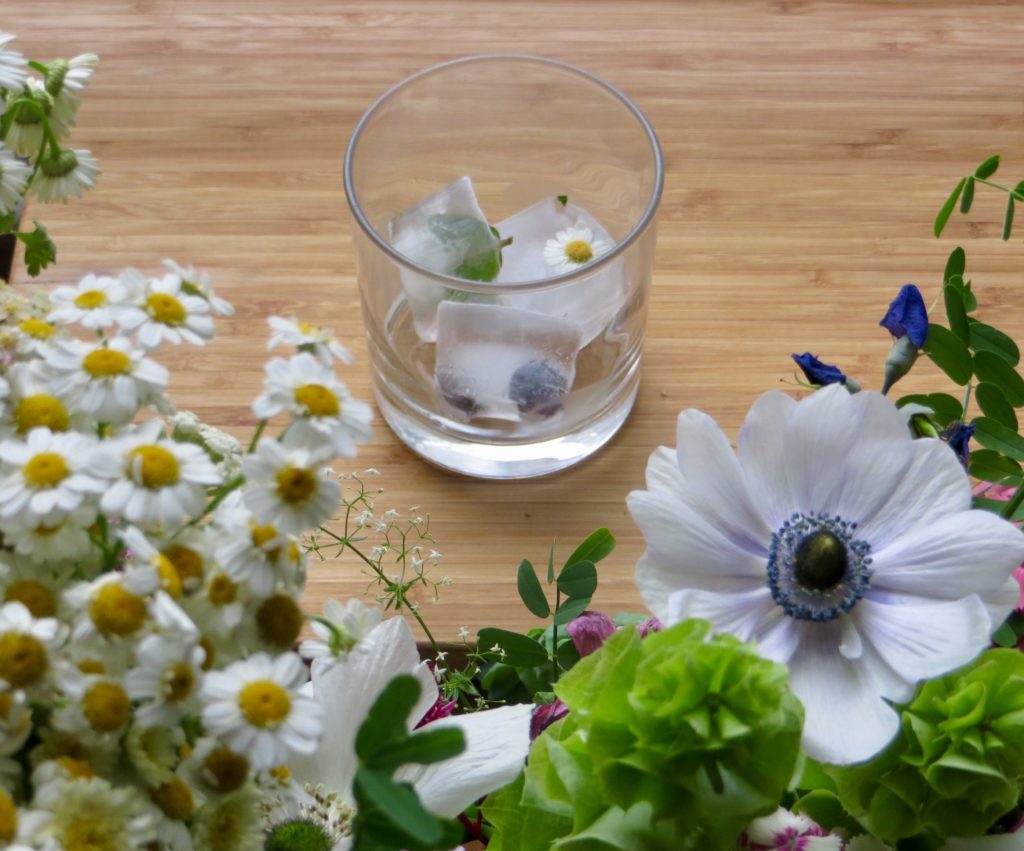 Only able to drink water? No worries! Even water feels festive when the ice cubes are fancy. Next time you fill the ice tray, place edible flowers, berries, herbs, or other treats in each section. Flowers will float, so if you want them in the middle of the cube, fill halfway, place the flower, and freeze. Once frozen, fill up the rest with water and freeze again.
2. Flavored syrups
Homemade flavored syrups are easy to make — in a saucepan, heat equal parts sugar and water. As soon as the sugar's dissolved, add ingredients to flavor it. If you use herbs, just let it simmer for a few minutes. If using something heartier like rhubarb, let it cook longer. Then let it cool and strain it. You can mix these syrups with seltzer for a preservative/dye/chemical-free soda, or a fresh mocktail!
3. Mocktails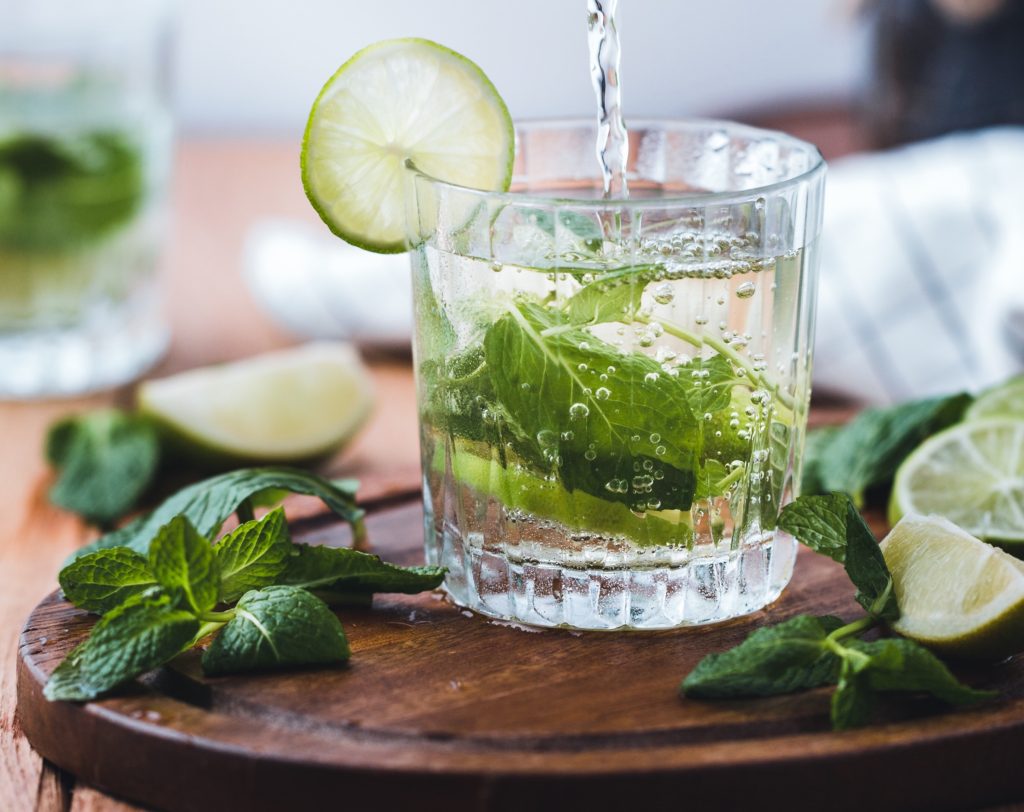 Can't tolerate alcohol? That doesn't mean you can't relax with a classy cocktail! Mix tonic water or seltzer with whatever fits your diet. Ideally, you want to use simple syrup and citrus, although any sweetener and anything sour will work. Then add herbs, cucumber, fruits… whatever!
4. Smoothies
Blend up whatever fruits/veggies work for you, with juice, milk, or plant-based milk! Click for more smoothie ideas
5. Infused water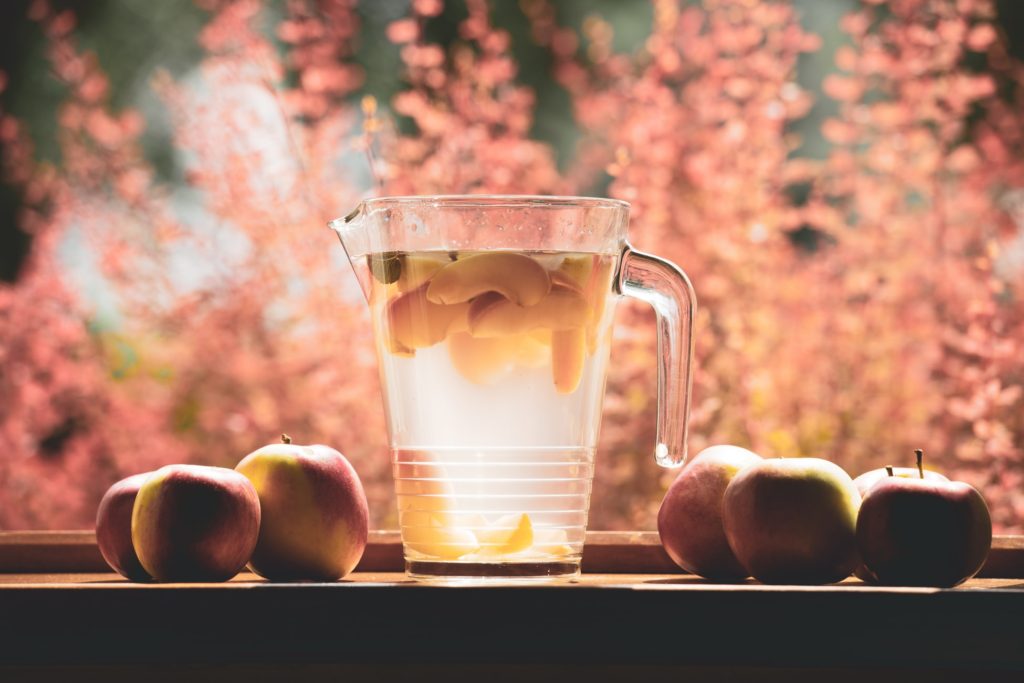 Simply putting fruits, veggies, and/or herbs into the water you serve can make it beautiful, deliciously refreshing, and festive.
Stay cool out there, Friends! And stay tuned for more summery recipes each Friday!
Living with illness and disability can be isolating. Thankfully, it doesn't have to be. Sign up below to be in the know on our latest product and content releases, exclusive offers, and community events.