At this year's Oley Conference, the Mighty Well team had the opportunity to connect with potential partners, who share a socially conscious mission to not only improve the patient's lifestyle, but also to aid caregivers in giving the most supportive care possible– similar to our mission of showing appreciation for caregivers, and "friends in the fight!"
---
YOU'RE PROBABLY WONDERING, WHAT IS THE OLEY FOUNDATION AND WHY WERE WE THERE?
This year's Oley Conference was hosted in Greenwich, Connecticut. The foundation was established in 1983 by Lyn Howard, MD, and her patient, Clarence "Oley" Oldenburg. According to the Oley Foundation's official website, the company is a "national, independent, non-profit organization 501(c)(3) that strives to enrich the lives of patients dependent on home intravenous nutrition (parenteral) and tube feeding (enteral) through education, advocacy, and networking."
Mighty Well had the chance to network with various health organizations and businesses that share our similar mission to help patients and their caregivers live a happy, healthy lifestyle.
Here are some highlights from the event, as well as some innovative healthcare products that we know you will LOVE:
1) TOP FAVORITE GROUP FINDS AT OLEY CONFERENCE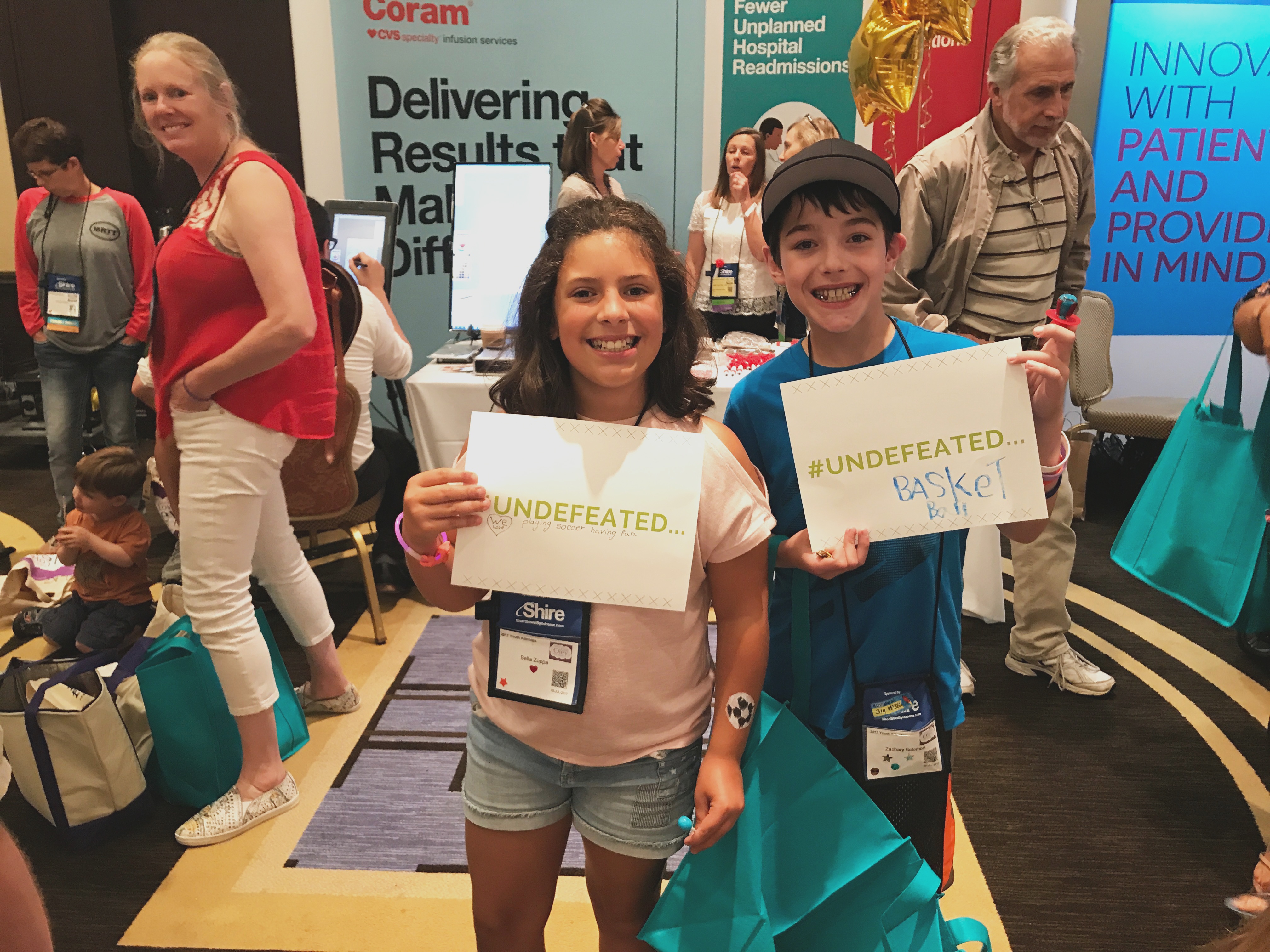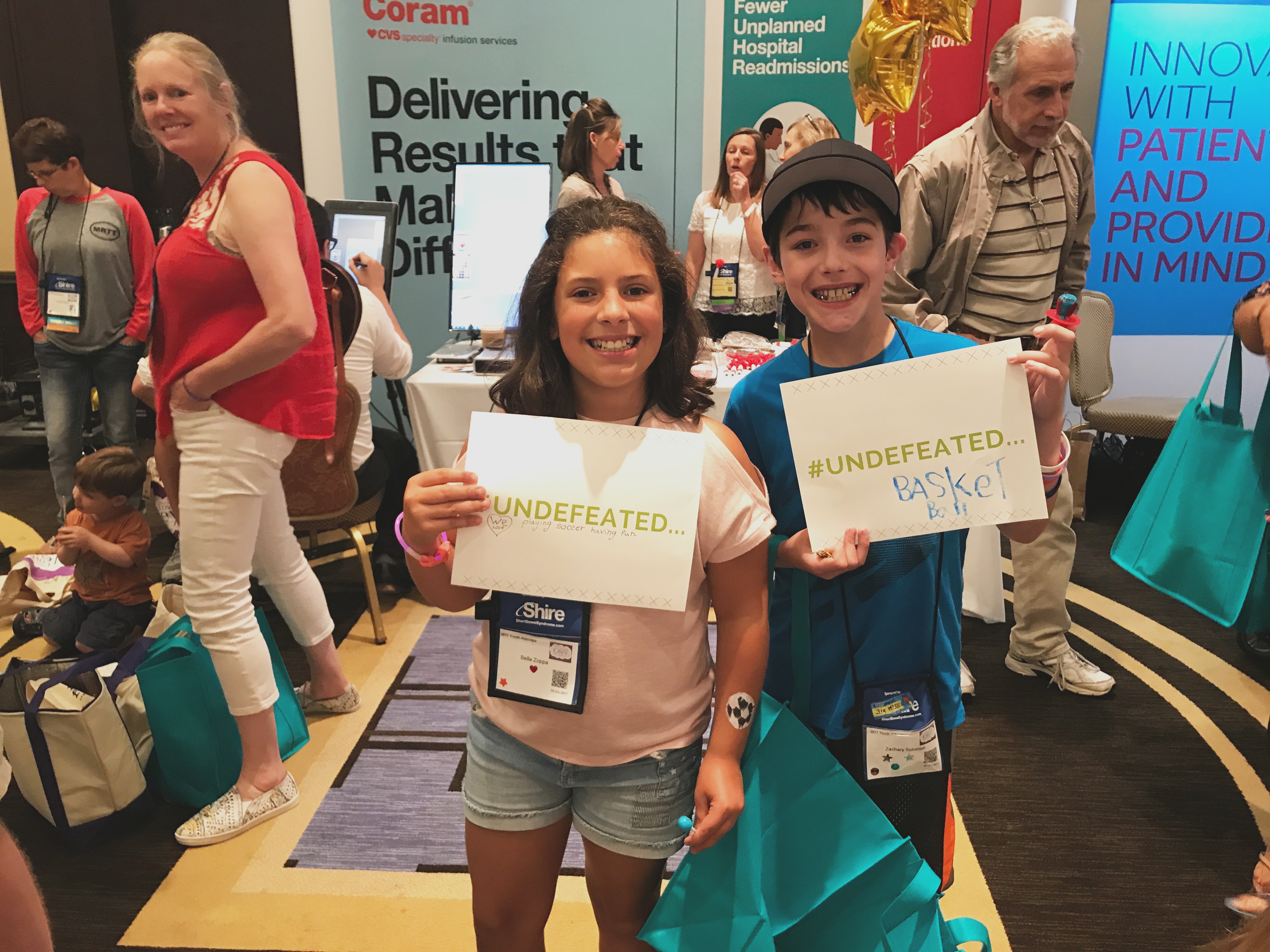 G-Pact. The company is an international nonprofit, leading the fight against paralytic conditions of the digestive tract, including, but not limited to, Chronic Intestinal Pseudo Obstruction and Colonic Inertia. Since 2001, conduction funds research increases awareness, provides multiple free resources to patients and caregivers, offers support programs, and even advocates on Capitol Hill. I got to meet the founders of G-Pact, a strong group of people who set out to make a difference in the lives of patients, just like Mighty Well. I was inspired by how much they've done in such a short period of time and the impact they're making on patients around the world.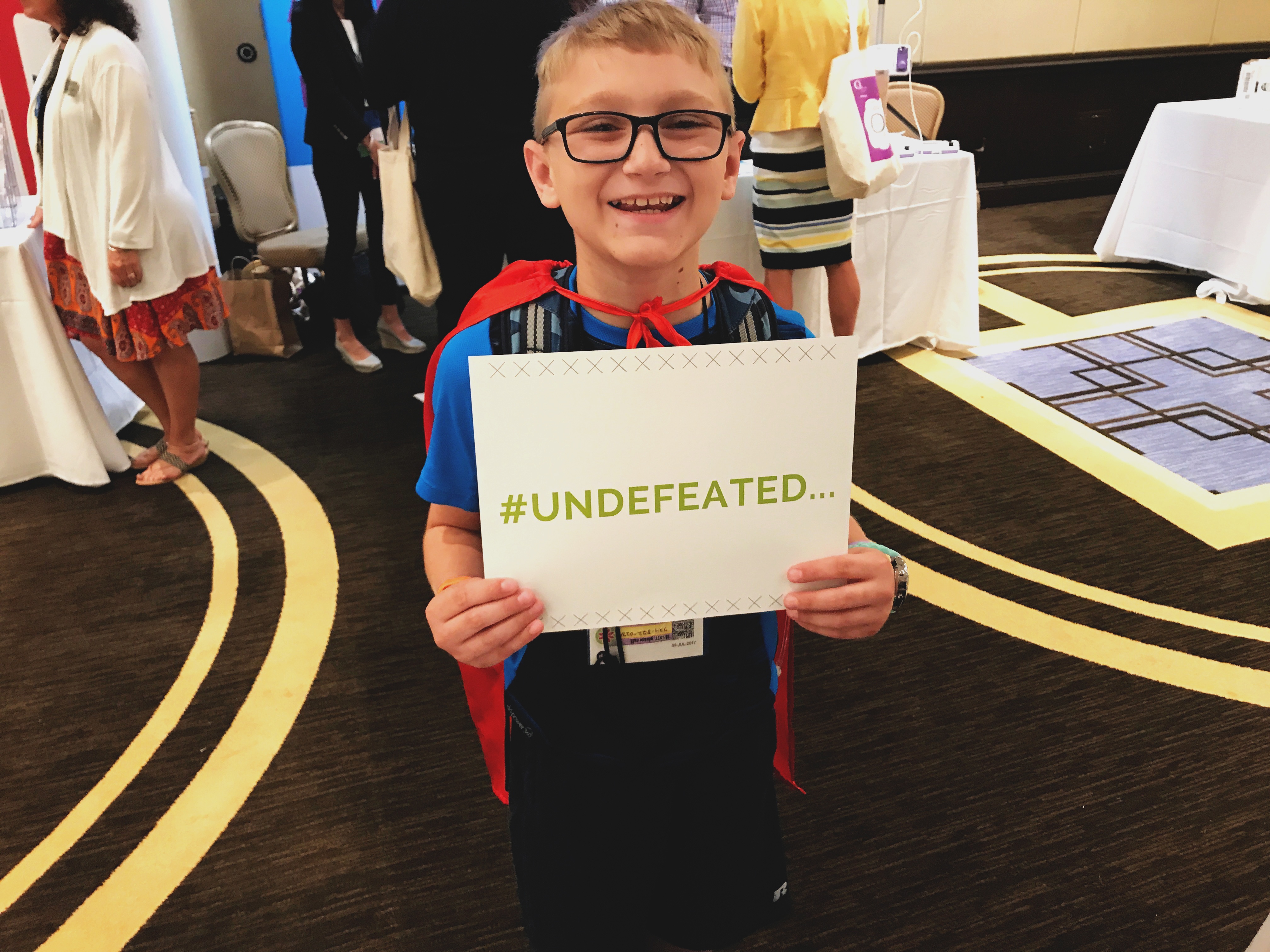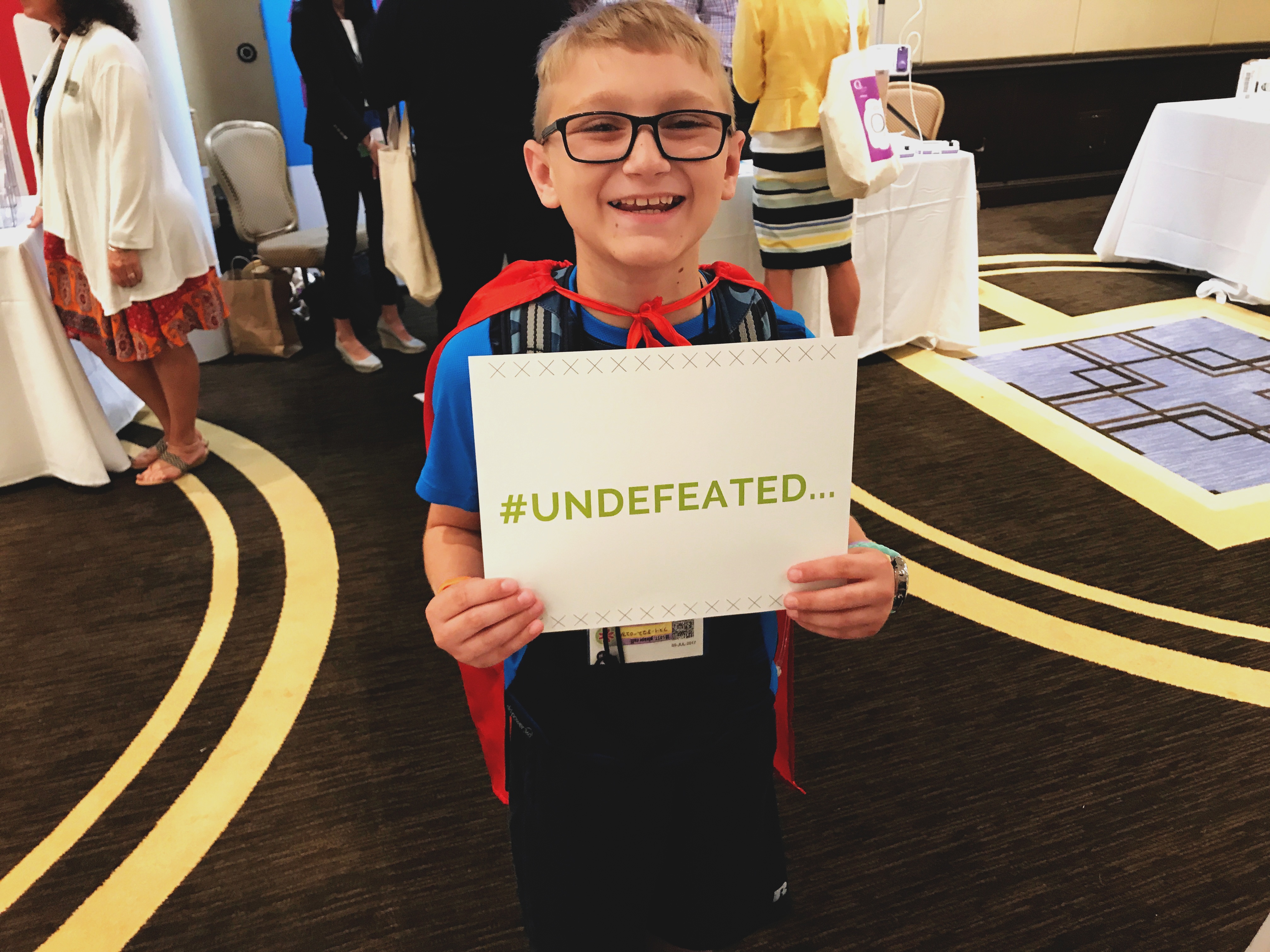 Short Bowel Syndrome Foundation. I was also really excited to meet the team from the Short Bowel Syndrome Foundation! I've met many friends who have ostomies from Short Bowel Syndrome, and it is great to be able to meet an organization that is making a positive impact in the lives of SBS patients. We are looking forward to future collaborations with them!
2) FAVORITE FOOD PRODUCT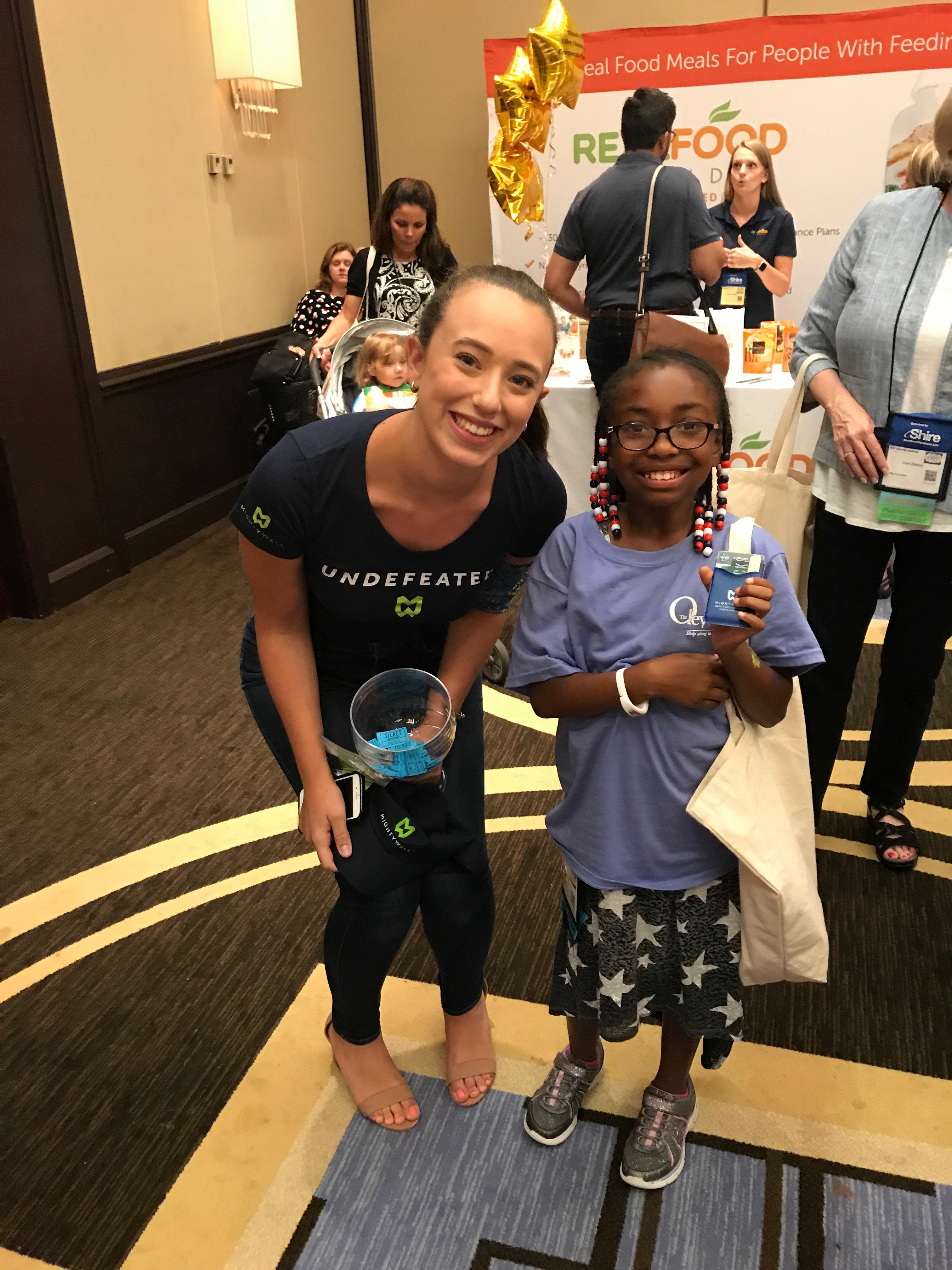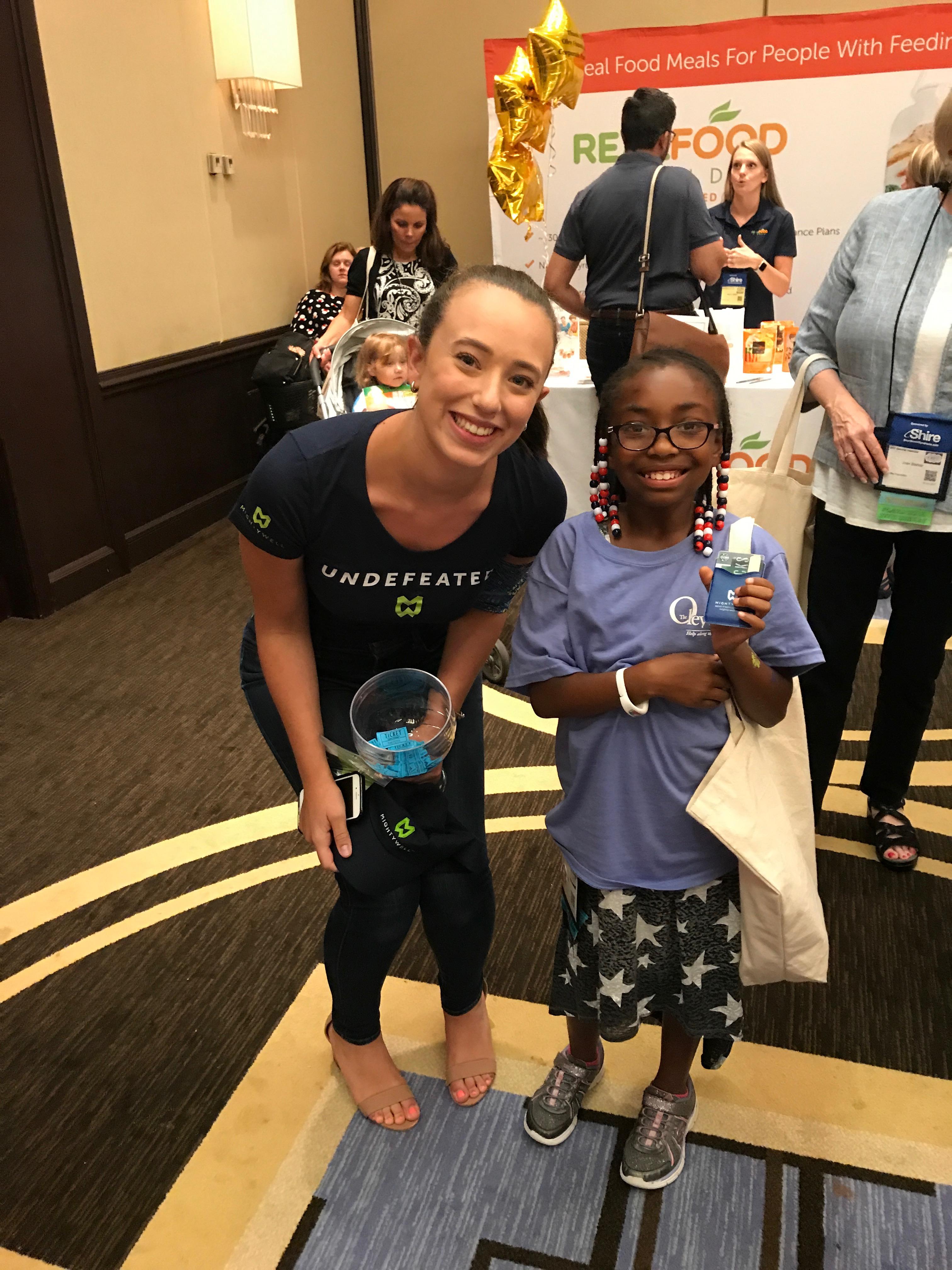 Kate Farms® was by far our favorite food partner! They make delicious, allergen-free, meal replacement shakes for patients who require formula to maintain nutrition. Yep, that's right–that means no dairy, wheat, soybeans, peanuts, tree-nuts, eggs, fish/shellfish, or corn. Not to mention, they use organic, plant-based proteins that have no hidden ingredients, like chemicals, non-nutritive sweeteners, or additives. They use a superfood formula, the Spectra™ Superfoods Blend, which is a combination of phytochemical extracts (active ingredients that support full body health) from 29 fruits and vegetables. Not only are the formulas a great source of protein and fiber, they are also a natural anti-inflammatory! Dairy, gluten and soy can trigger inflammation and upset a sensitive immune system.
Their products are not only a great source of nutrition for people with feeding tubes (as the formula can be used both orally and for tube feeding), but also helpful for the others like me, who have lost weight as a result of being on long-term antibiotics or for patients who don't use TPN (Total Parenteral Nutrition) or a PICC line for treatment. My favorite flavored drink is vanilla, but their formulas also come in chocolate, coffee, and plain!
3) ONCE AGAIN, WE CONFIRMED THAT IV CLEAR™ BY COVALON TECHNOLOGIES IS BY FAR OUR FAVORITE DRESSING PRODUCT! 
This dressing has saved my skin and allowed me to maintain a healthy PICC line since September 1, 2016. My favorite product from Covalon is IV CLEAR™, which is an antimicrobial, clear, silicone adhesive securement dressing with chlorhexidine and silver. It not only helps my skin heal, but also relieves me of having to worry about maintaining a safe, secure PICC line. I am happy to admit that because I use Covalon's dressing, I have never acquired contact dermatitis.
4) MIGHTY WELL'S PICCPERFECT COVER
 ALLOWS YOU TO ADMINISTER TREATMENT WITHOUT EXPOSING YOUR INSERTION SITE!
Our PICCPerfect covers are made of anti-microbial, moisture-wicking fabric, and not to mention, our patterns are pretty stylish too. See why people at the Oley Conference were raving about our product!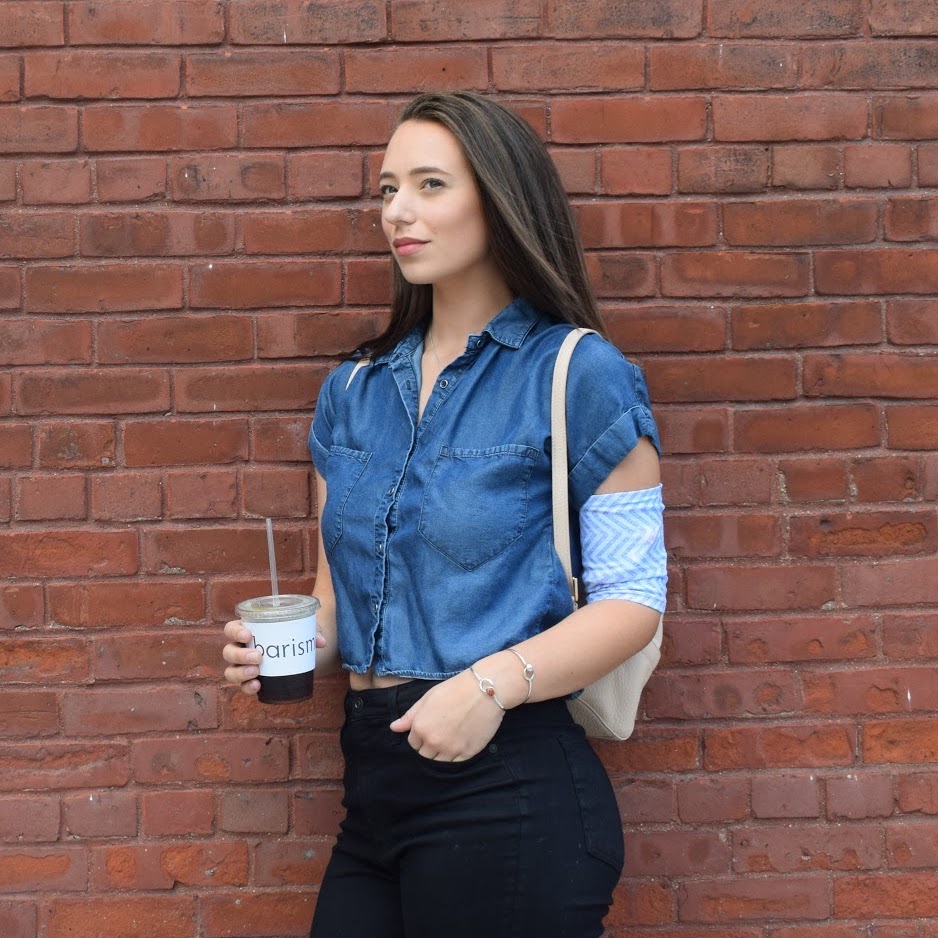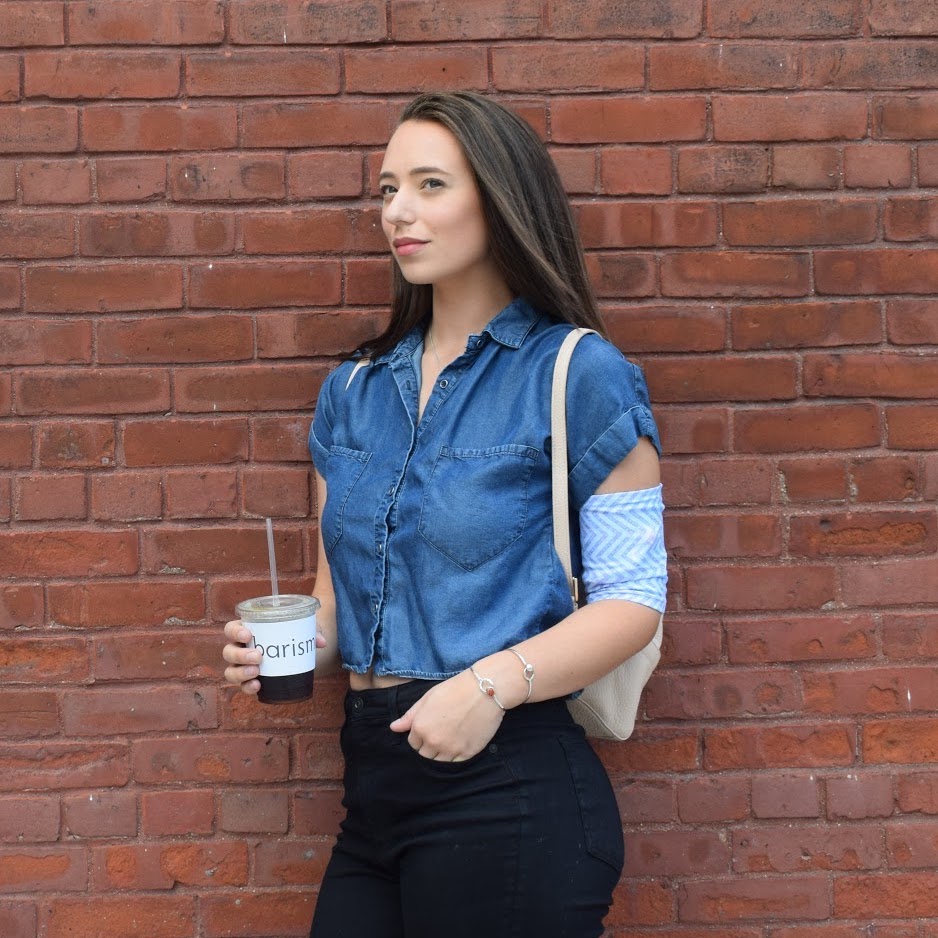 5) THE OLEY LIFELINE NEWSLETTER.
The Lifeline Letter from Oley keeps those on TPN number two up-to-date on the latest product innovations, amazing stories, and community events. This is a must subscribe!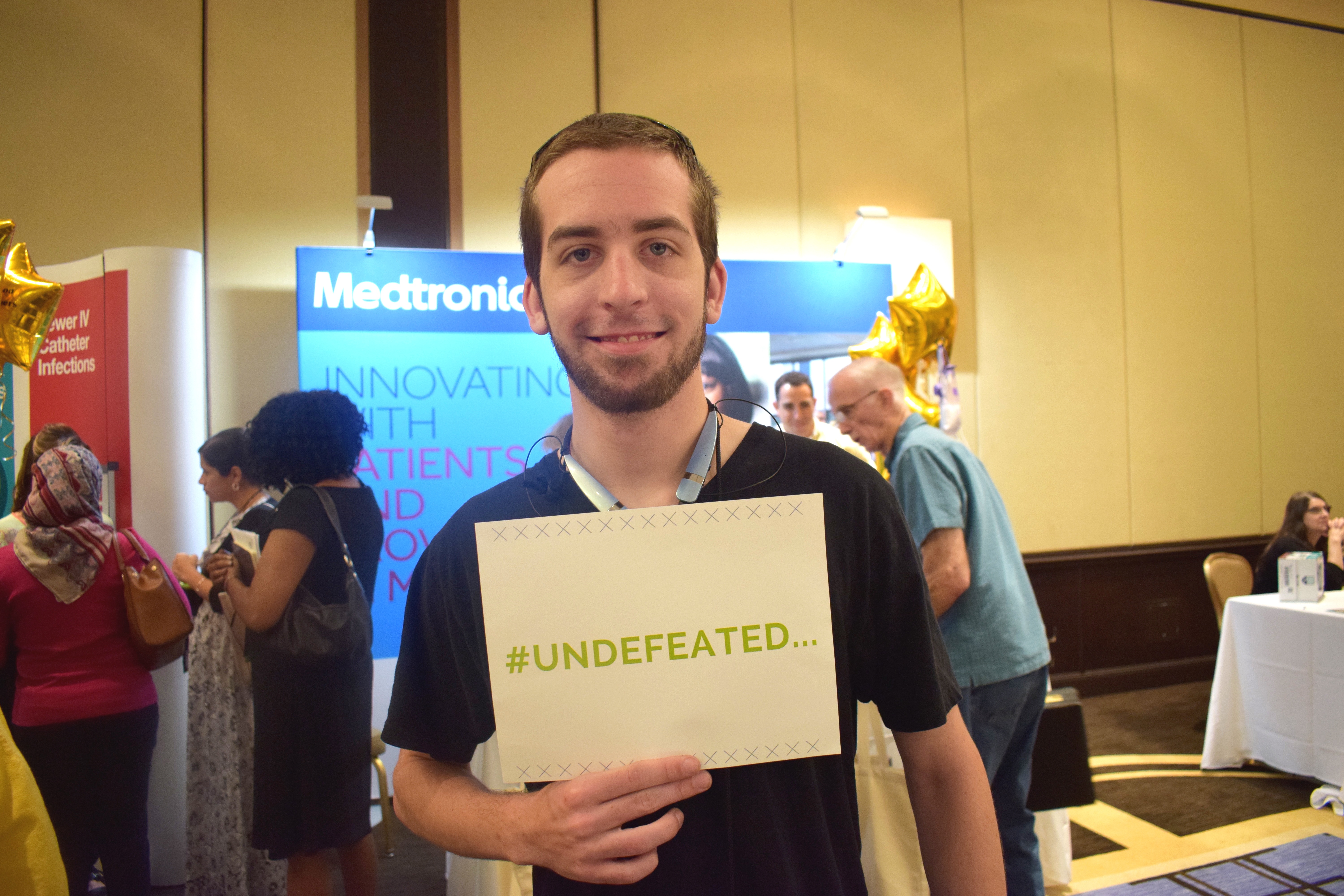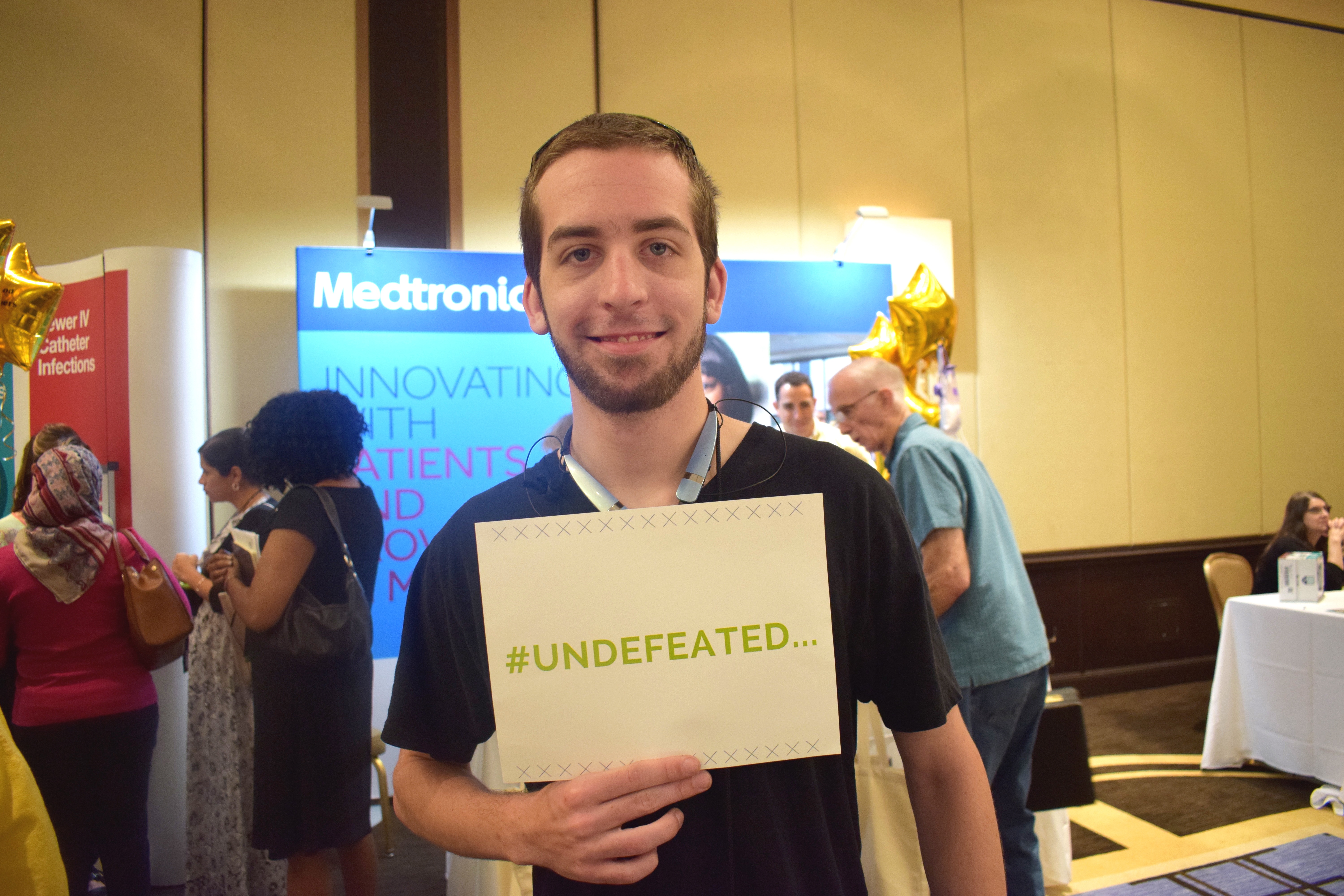 Got more questions about PICC Line?  Join us in our Friends in the Fight Group to connect with our community.