Crystal shares why she won't allow her illness and medical devices to limit her life. She finds strength in suffering and aims to inspire other chronic illness patients to keep fighting too! Read her blog below:
---
MY SYMPTOMS BLEW OUT OF PROPORTION WHEN MY FATHER DIED UNEXPECTEDLY IN 2010.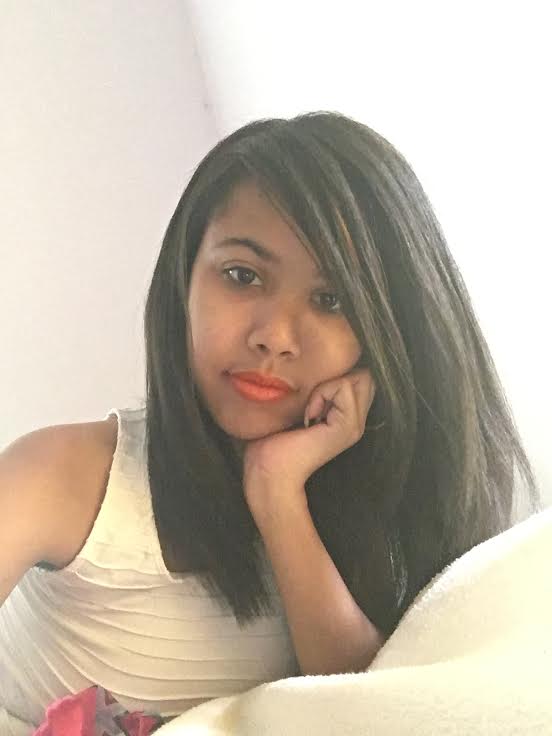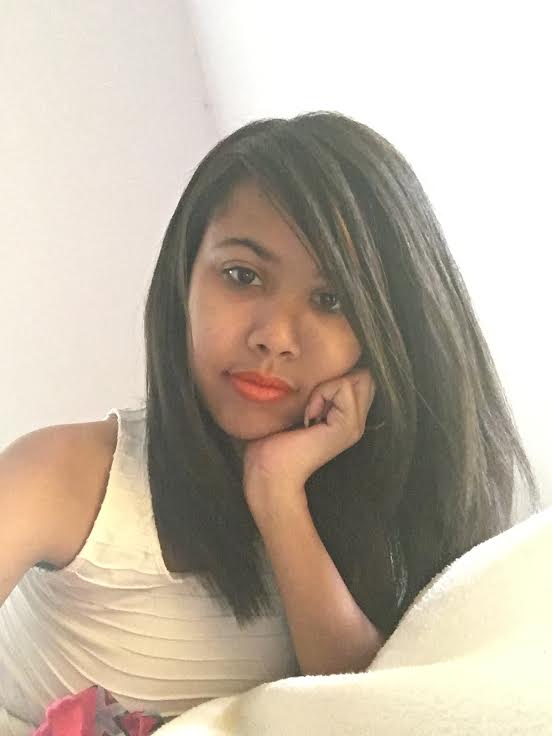 It was so frustrating because no one could figure out why I was having all these painful symptoms. Just after my father passed, I went to an inpatient hospital that specializes in eating disorders and anxiety. At the time, because of how I was describing my symptoms, the doctors thought it was more emotional than physical, and I received an NG tube to help gain calories. I was very depressed, and there were too many problems to deal with.
I FELT LIKE THERE WAS NO WAY OUT.
In 2015, I dropped down to 79 lbs. I remember this vividly because I got my PICC Line soon after. I was very nervous, and, at first, furious because I had tubes coming out of my chest. I was constantly doing TPN infusions ((Total Parenteral Nutrition), and I couldn't wear certain clothing. I wanted to prevent people from seeing it, so they wouldn't feel uncomfortable and ask me questions. 
As I started to feel better, look better, and gain confidence, I finally realized that HEALTH IS WEALTH. In order for me to be my best self, I had to maintain nutrition, avoid symptom triggers, and pay close attention to changes in how I feel, especially with medication.
I'M NOT LIMITED JUST BECAUSE I HAVE TO PERFORM TPN.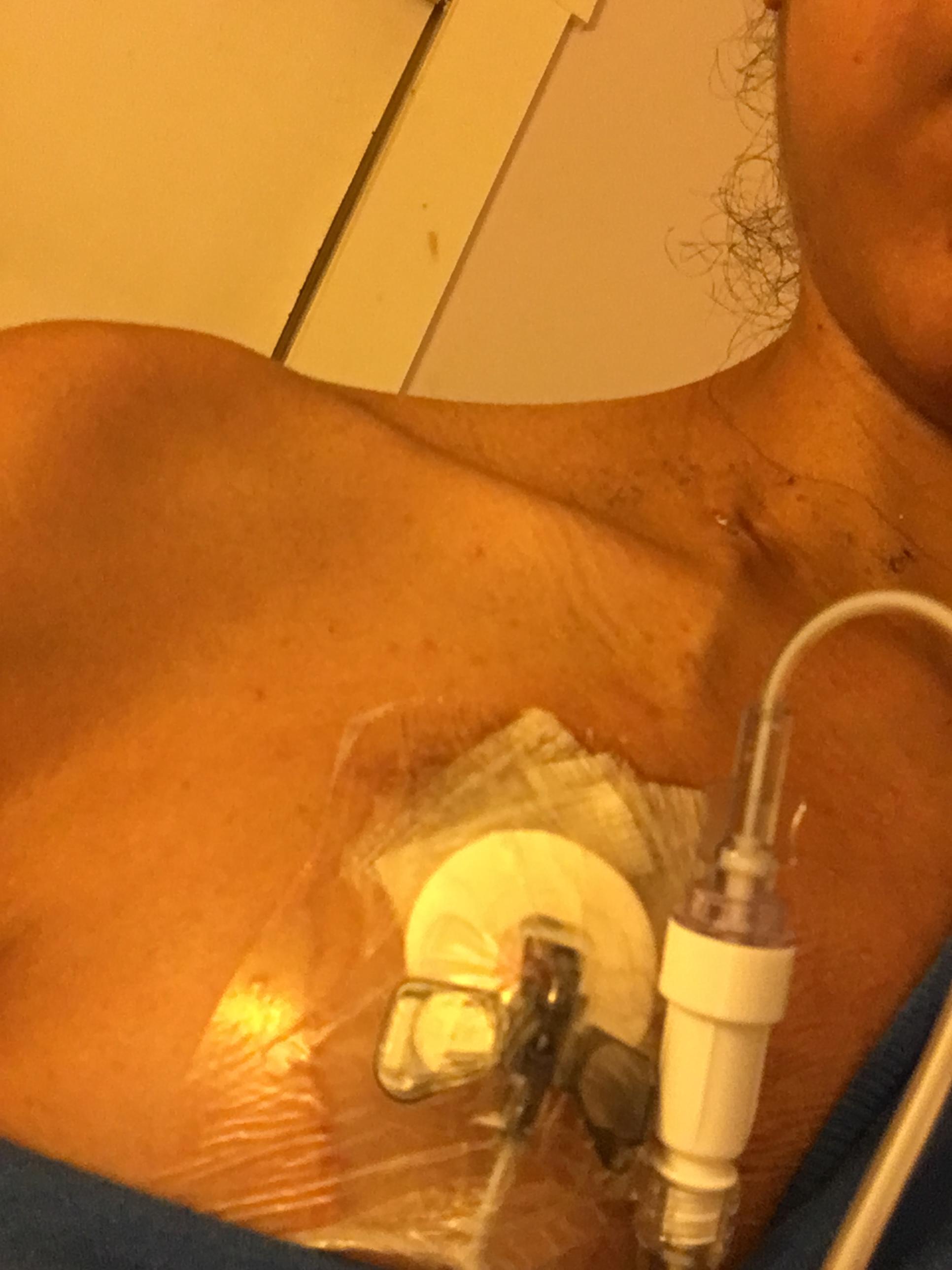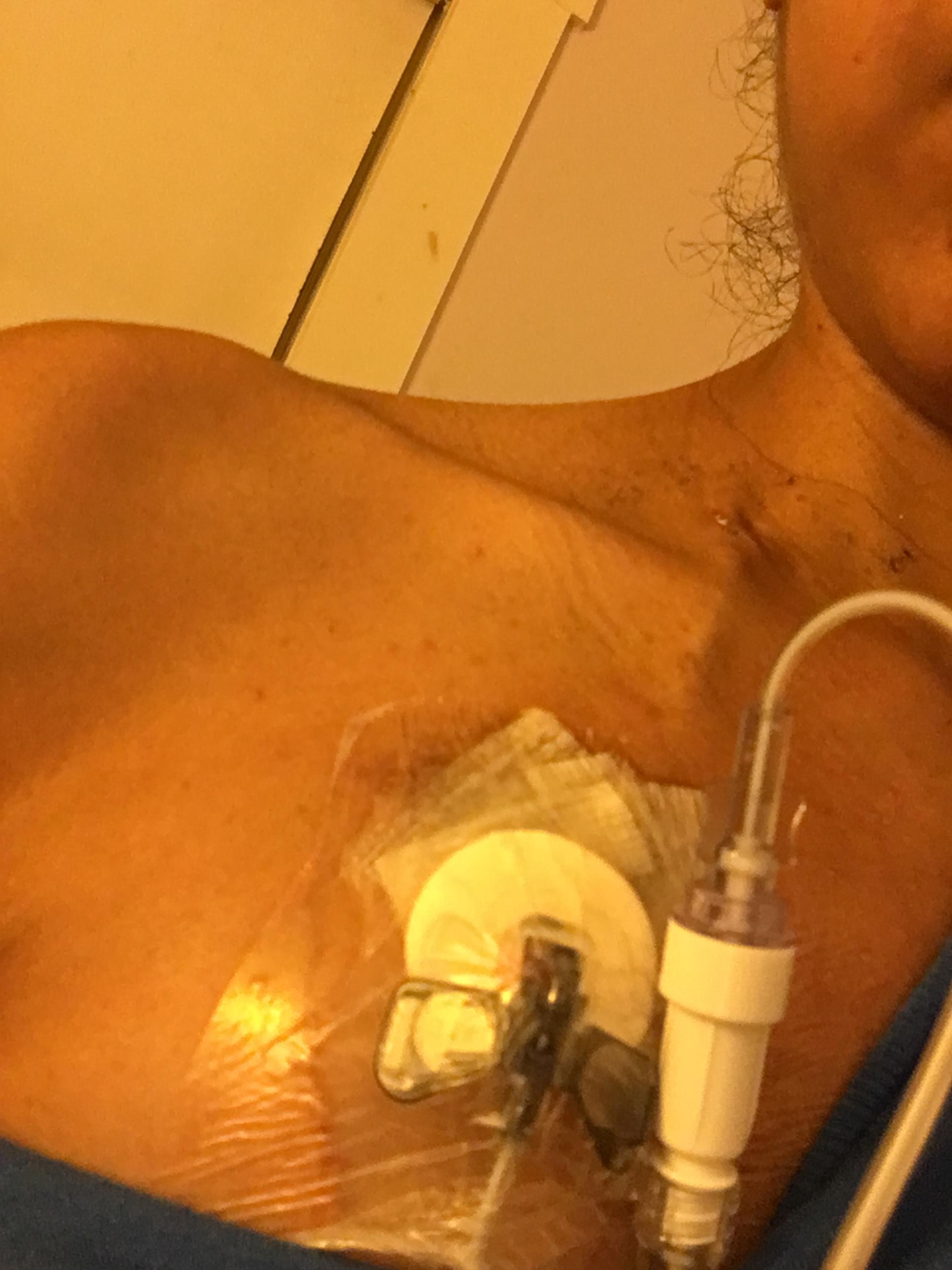 Over the past two years, I've taken different courses of antibiotics and other medications. I've slowly lost weight and continue to feel very lethargic. My diagnosis is bacterial overgrowth. After my PICC line got infected and had to be replaced, I decided to get a port instead, as it is cleaner, less visible (depending on the dressing coverage) and more effective for long term treatment. I had my port placement about a week ago, and so far, I like it better than the PICC line, except for every week when my nurse has to stick the needle in my chest.
Despite my suffering, I have a great life! I'm able to work, do my favorite activities, fulfill my passions, and on top of it all, I have an amazing support system that encourages me to succeed.
CHRONIC ILLNESS PATIENTS MAY FEEL PHYSICALLY WEAKER, BUT WE ARE STRONGER INTERNALLY!
Personally, I use my strength to inspire others to keep fighting too. At times, I feel like I've been robbed of things I want to do in life, but, in reality, the challenges we face make us stronger. I'm also still learning that feeling physically weak affects emotions, as well. Although, we must be careful not to turn off people who are making an effort to understand and be supportive, as everyone is dealing with some type of problem. With each challenge I face, I'm working on becoming a better person to be an example for others going through similar situations.
THROUGH IT ALL, CONTINUE TO LET YOUR LIGHT SHINE.
Got more questions about PICC Line?  Join us in our Friends in the Fight Group to connect with our community.