Once, at an equity training for work, we did an icebreaker. As a way to mingle with people from other companies, we were asked to find someone and share what foods we eat when we don't feel well. I laughed internally, anticipating what my partner would think of my choice of chicken and mangoes. I looked around at all the new faces, and locked eyes with someone who seemed kind. She smiled and came over. After exchanging names, she shared "I know this sounds weird, but my go-to foods are chicken and mangoes."
WHAT?!
I was flabbergasted. What a weird coincidence! I asked why — it was because she has ulcerative colitis and rheumatoid arthritis, so those foods are safe even when she's in a flare up. I immediately shared that I have MCAS and EDS, and would choose those foods for the same reason. We were able to bond over the fact that we had almost all the same symptoms, and apparently shared the same dietary restrictions.
I still marvel at the odds of the two of us finding one another out of the dozens of people at the training, and for a question that allowed us to disclose what likely would have remained secret, that chronic illness deeply impacts our lives.
Food can be such a source of social and cultural connection. On an individual level, it can also be a source of comfort and healing. As the weather gets cooler and I feel the need to snuggle into blankets with chicken soup, it got me wondering — what do other people who live with illness choose for comfort foods?
So, I reached out to YOU, my Friends in the Fight, and got so many delicious responses! Here were the most common themes: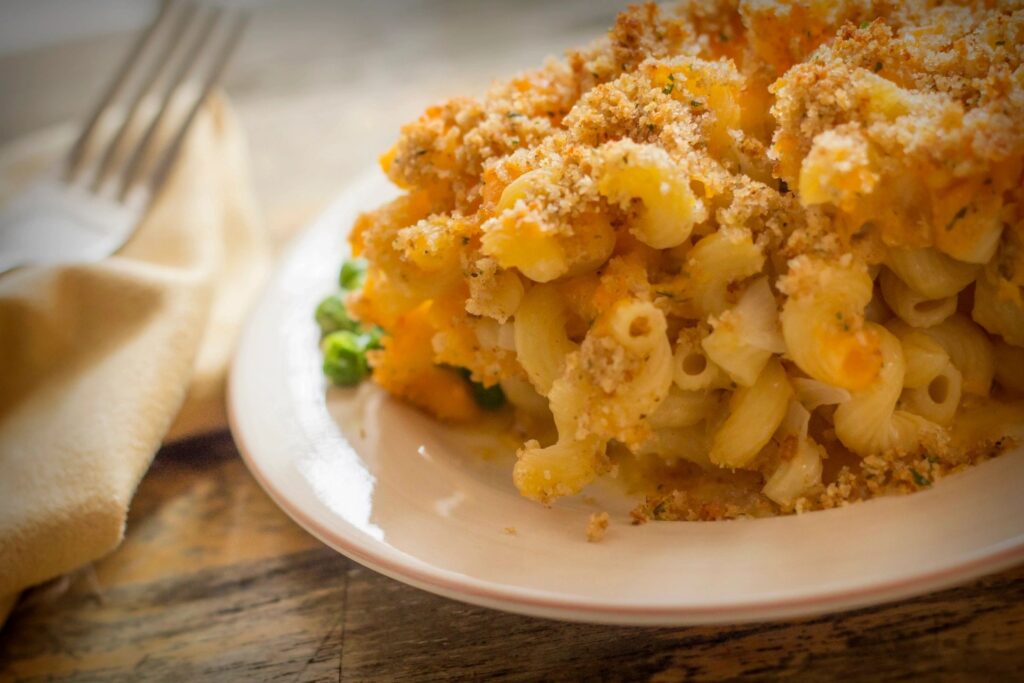 1. ready-to-go dairy and carbs
The most common suggestions included a comforting combination of dairy and easy-on-the-tummy carbs. Options like cheese, yogurt, and crackers with cottage cheese are easy to prep on the go or when energy is limited! Grilled cheese sandwiches were the favorite, followed by mac and cheese, specifically Amy's brand or Modern Table.
"Greek yogurt and a mandarin fruit cup. Tummy is happy…"
"always keep crackers, cheese, yogurt or ice cream"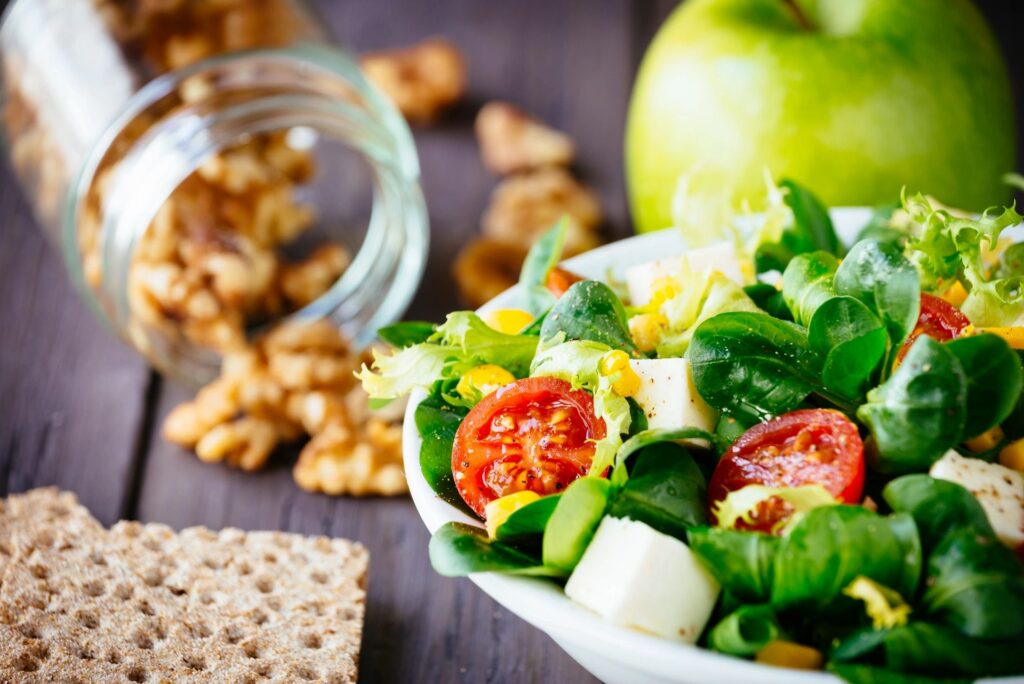 2. soup, salads, and sandwiches
Unsurprisingly, chicken soup was a popular choice! Pre-made soups from places like Panera's and Trader Joe's were also mentioned. As were pre-made salad bowls with toppings like meats, nuts, or cheeses to make them more filling.
Sandwiches were also suggested for their versatility and minimal prep time. Whatever bread sits best for you (I find breads from local bakeries do best for me, because they have so few ingredients and preservatives), plus some protein, cheese, veggies, and ready-to-go toppings like pesto or pizza sauce.
One Friend suggested using the same ingredients whether making a sandwich or a salad:
"Sandwich with canned tuna, avocado, tomato, etc. Or just make a big bowl of salad out of them. You can also add some canned chickpeas."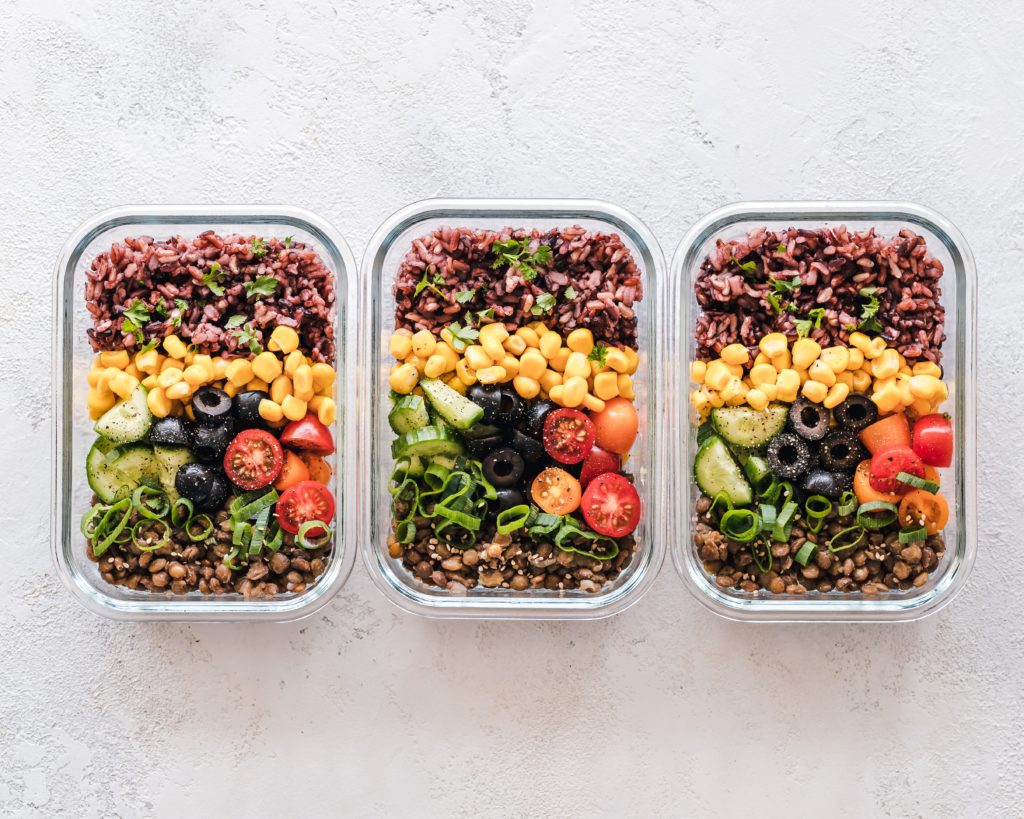 3. prep tips
Whatever foods feel good to your specific body, how you prepare it can make a difference on a low-energy day. Friends suggested tools to make your food prep easier, such as air fryers, slow cookers, or your freezer:
"Having frozen meals is a super big help. Make extra the next time & freeze it!! You'll be happy to pull it out, I promise."
For more food prep tips, check out our cooking hacks!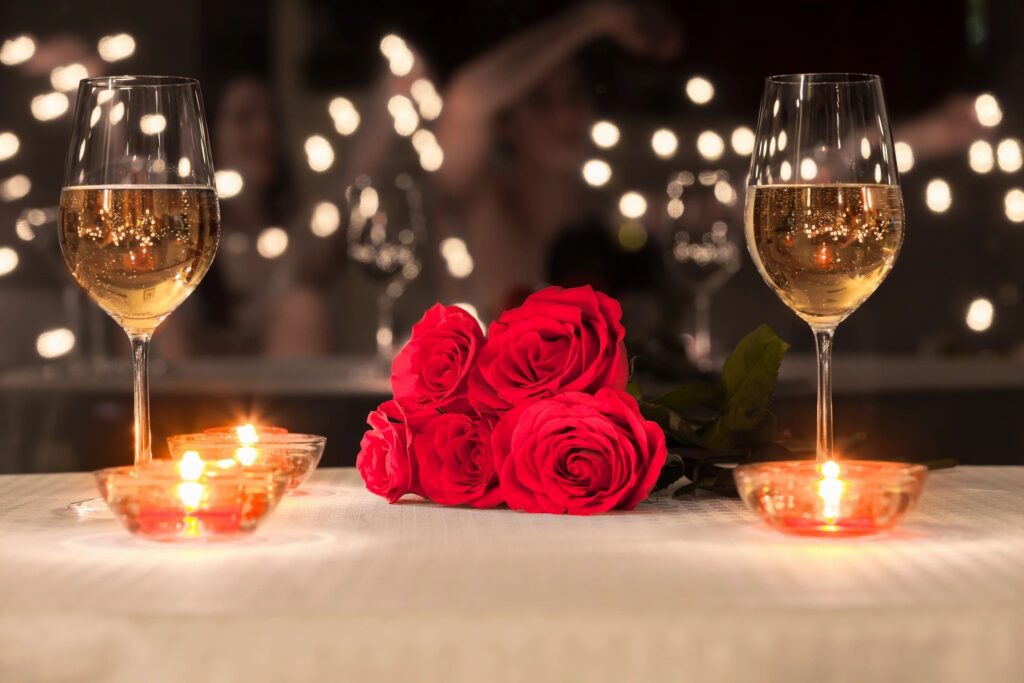 4. make it fun
Finally, I'd like to shout out attempts to make healthy options feel more exciting! When oatmeal was presented as a potentially boring option, another Friend rallied in defense, sharing:
"Oatmeal scrubs cholesterol out of your veins and arteries, gives you great fiber, protein and vitamins, and I put cinnamon and an apple unskinned into mine. Plus a little skim milk. The Scottish warriors in the Highlands always kept some oatmeal in their spogs (those bags in front of their kilts) to keep them going!"
Another Friend spoke to the common experience of alcohol intolerance:
"I like kombucha In a wine glass – it's a way I can pretend I'm having booze (but really just drinking probiotics)!"
Thank you, Friends in the Fight, for sharing your wisdom! And now, if you'll excuse me, I will be in the kitchen… 🥪🥗🥣😉
Want more tips and tricks from people who know what it's like to live with medical conditions? Join our Friends in the Fight facebook group and be part of our community!