Let's face it – Hollywood doesn't always get it right when they tell stories about the chronic illness community. Finding representation of disability and chronic illness in movies and TV shows has been a challenge for decades. This can make it hard to find content pieces that tell our stories authentically.
That's why we put together a list of our favorite movies and TV shows that depict chronic illness and disability stories with understanding, authenticity, and respect. The next time you are looking to curl up on the couch to watch a story from the chronic illness world and maybe learn a few tips you can apply in your own life, you'll know where to go!
The Classics
Documentaries
Popular Film Favorites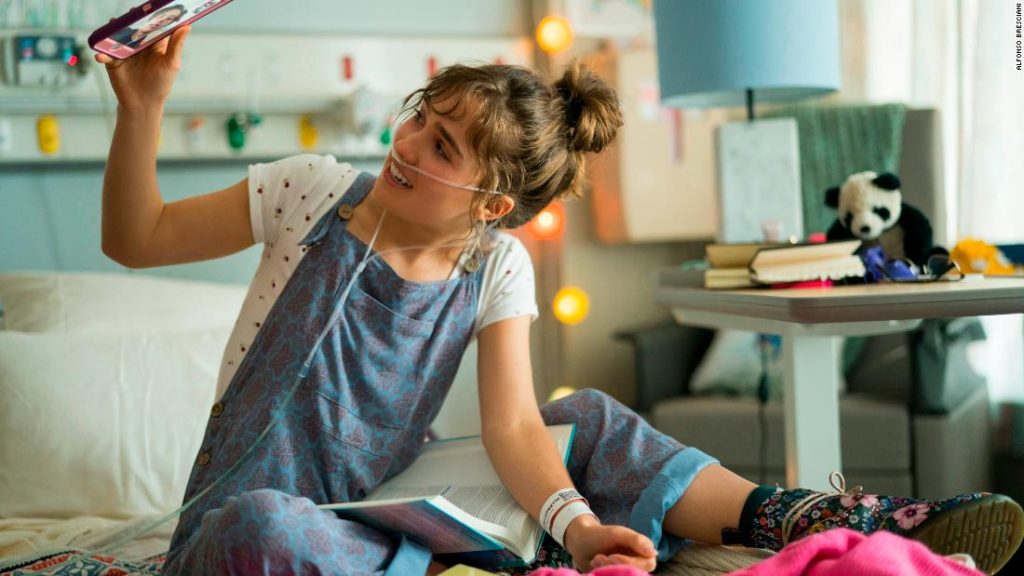 TV Recommendations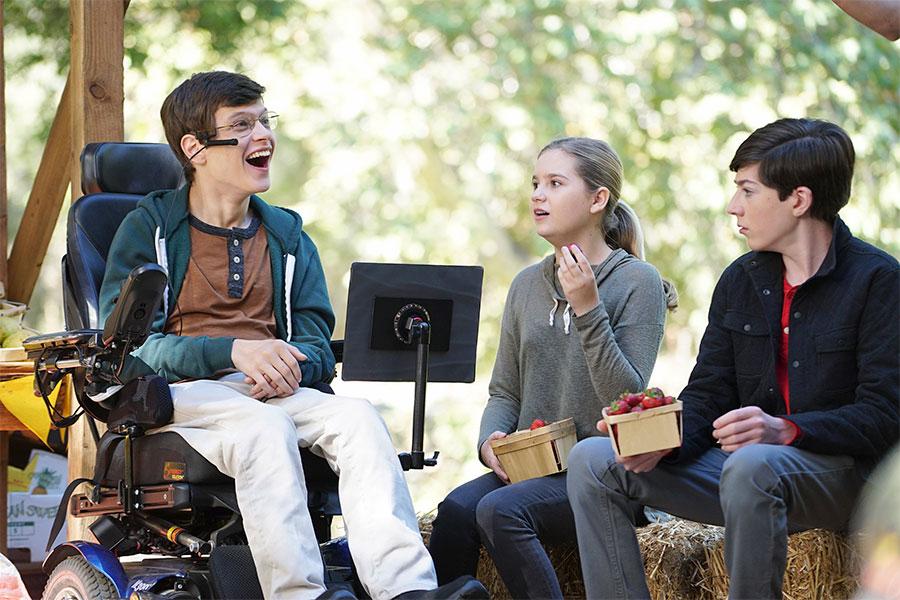 Seeing more representation of chronic illness in movies and TV shows is exciting when done right, and frustrating when done wrong. Accurate representation can be hard to find, so when we find it we want to share it!
Living with illness and disability can be isolating. Thankfully, it doesn't have to be. Sign up below to be in the know on our latest product and content releases, exclusive offers, and community events.