Last night, our friends at Zappos Adaptive and The Runway of Dreams Foundation came together to host the Runway of Dreams fashion show in Las Vegas, featuring models with diverse abilities rocking the runway in today's best adaptive wear styles. We were so honored to have the Mighty Pack featured among those innovative and adaptive looks!
As host RJ Mitte said at the beginning of the show, clothes and fashion don't just impact one type of person, they impact all of us. The ability to dress yourself with ease and dignity is something we all should be able to do in the morning. Regardless of health or ability, we deserve to live our lives with ease, dignity, and style.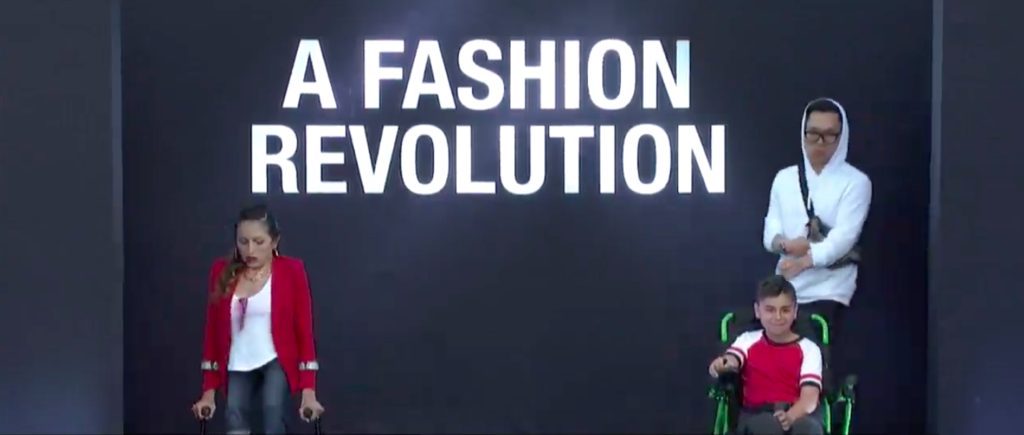 The show featured models with visible and invisible disabilities, all of whom benefit from the growing adaptive wear industry.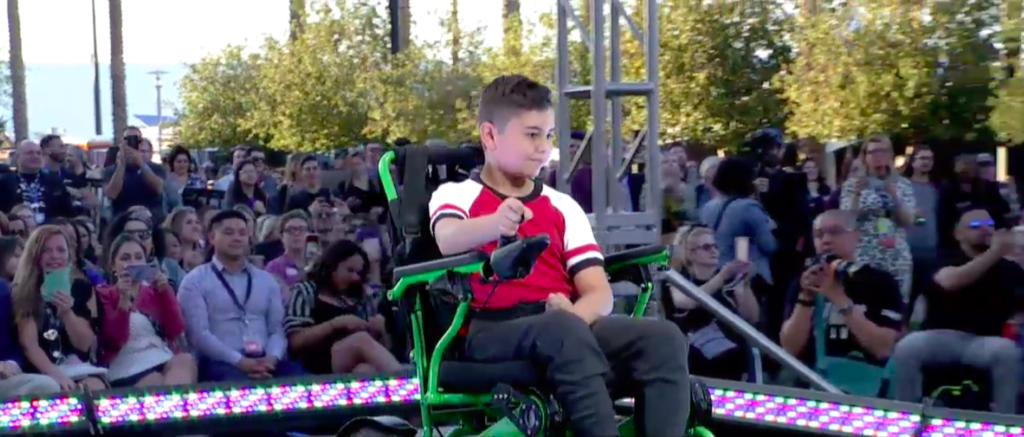 One of the young models rocked the Mighty Pack on the back of his green electric wheel chair, showing off one of the backpacks most accessible features. We were so excited to be a part of this fashion revolution, and can't wait to continue working with brands like Zappos Adaptive and Runway of Dreams to break down barriers for the illness and disability communities.
Living with a chronic illness or disability will no doubt change your life, but that doesn't mean you can't live the life you want. The Runway of Dreams fashion show proves it.
Did you miss the show? Don't worry! Check it out below and make sure to keep your eyes peeled for the Mighty Pack on the runway!
Don't forget! You can rock the same style you saw on the runway! Read more about the diverse features of the Mighty Pack and then head to our online store to purchase yours today!