As someone hailing from the Ocean State, I was totally devastated this summer when I realized I wouldn't be able to splash in the waves at Narragansett Beach, where I grew up. Growing up, most of my friends were at summer camp, so my dad would drop me off with two dollars, a cheese sandwich, my boogie board, and said, "see you at 5 o'clock!"
---
HERE ARE MY TOP 6 TIPS FOR HAVING AN AMAZING DAY AT THE BEACH WITH YOUR PICC LINE:
1. MOST IMPORTANT RULE: NEVER GET YOUR ARM WET UNDER ANY CIRCUMSTANCES!
This includes sweating, getting water splashed on you, or accidentally letting a wave hit you. A wet PICC line dressing can lead to infection, and you should immediately call your healthcare provider for a dressing change if this happens.
2. MAKE SURE TO BRING EXTRA TOWELS.
If you decide that you want to lie down in the sand or maybe you just need to prop your arm up against your beach chair, be sure to bring extra clean towels to help keep your PICC line clear of sand.
3. IF POSSIBLE, WEAR A LONG SLEEVE RASH GUARD OR LONG SLEEVE SHIRT TO PREVENT SAND FROM GETTING UP YOUR ARM.
If that's not your style, make sure to wear your PICCPerfect PICC line cover to keep your PICC line safe and secure.
4. IF NECESSARY, WRAP YOUR ARM IN MEDICAL GAUZE, AND THEN PLACE YOUR PICCPERFECT PICC LINE COVER ON TOP OF IT.
This will make sure there's an extra protection to prevent sand getting around your PICC line.
5. FIND A SHOWER SLEEVE THAT WORKS FOR YOU!
There are some great ones on Amazon and we recommend the Nistaa waterproof barrier.
6. FINALLY, FIND A PICCPERFECT PICC LINE COVER THAT MATCHES YOUR FAVORITE SWIMSUIT.
Then, it's time to enjoy the sunshine while looking great, feeling confident, and staying undefeated and worry-free.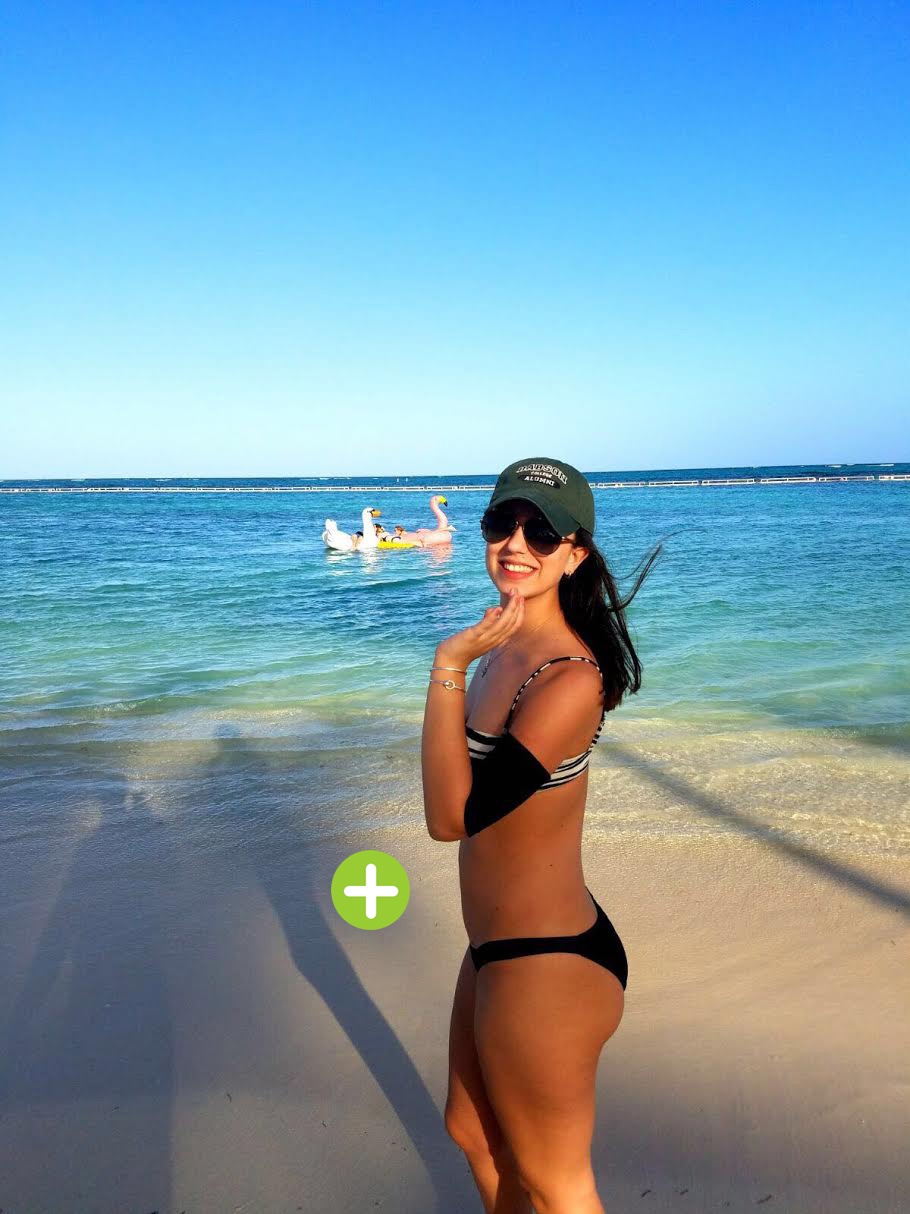 Got more questions about PICC Line?  Join us in our Friends in the Fight Group to connect with our community.