---
Having a chronic illness comes with a lot of information one often wishes to have known since the beginning of a medical diagnosis.
"Toni Morrison said, 'The function of freedom is to free someone else,' and if you are no longer wracked or in bondage to a person or a way of life, tell your story. Risk freeing someone else. Not everyone will be glad that you did. Members of your family and other critics may wish you had kept your secrets. Oh, well, what are you going to do?" – Anne Lamott.
Tell your story. You never know whom it might help.
Here are some of the most important lessons I wish I had known from day 1.
 1) HAVING A CHRONIC ILLNESS DOES NOT MAKE YOU A WEAK PERSON.
In fact, it makes you stronger. Not everyone can handle what you are going through. You have survived 100% of your bad days and that makes you a certified badass.
2) YOU ARE YOUR OWN BEST ADVOCATE.
Having a knowledgeable doctor who listens, treats you with compassion, keeps up on the latest research and is willing to discuss your own research is a huge help. Knowing that someone in the medical profession has your back when things go horribly wrong is an enormous comfort. Finding trusted healthcare professionals can be challenging, but keep searching – they do exist! Ask your friends, colleagues, and people in your support groups for recommendations. Be open to considering "alternative" medicine, such as seeing a naturopath, homeopath, licensed massage therapist and/or chiropractor.
3) POSITIVE THINKING IS NOT A CURE; HOWEVER, IT IS A GREAT COPING MECHANISM.
While a positive attitude isn't going to cure my chronic illness, it's certainly going to make it easier to overcome the challenges that I face on a daily basis. Yes, I experience feelings of hopelessness, sadness, anger, frustration, etc… but I make a conscious effort to expedite the process. The human mind is a powerful tool, and my aim is to take full advantage of it. Life is 10 percent what happens to us and 90 percent how we react to it, even when you're a medical mystery.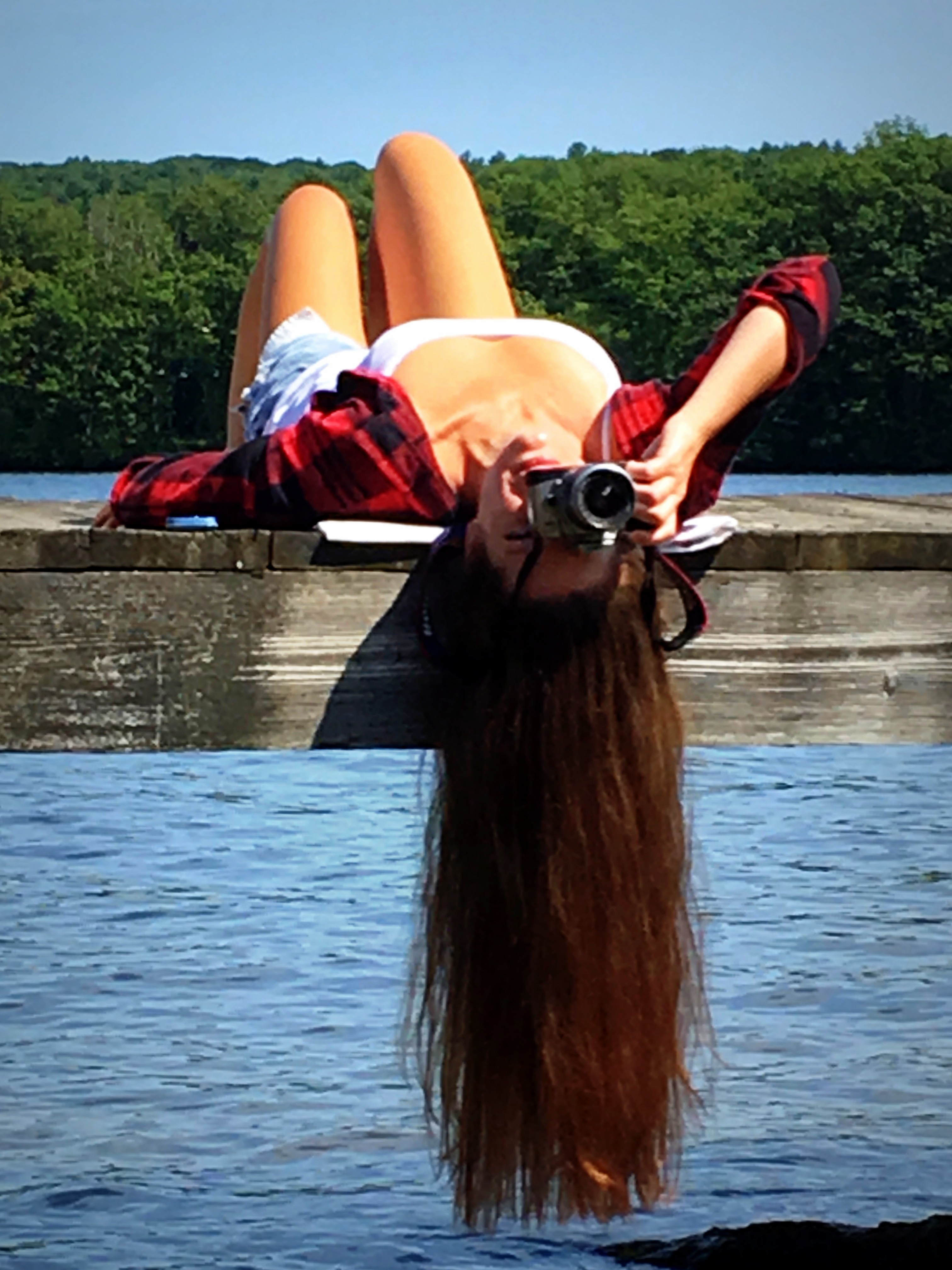 4) ACCEPTANCE DOESN'T EQUAL COMPLACENCY.
You must be an active participant in the management of your illness, actively seek solutions to problems that arise and take on a proactive approach to life in general. Taking a passive role will not allow you to live successfully. It takes work, be it physical commitment or emotional growth, to overcome certain obstacles. A doctor, teacher, mentor or healer can show you how to do it, but they can't do it for you.
5) WHEN ALL ELSE FAILS, CALL SOMEONE WHO LOVES YOU.
The harsh reality of life with chronic illness(es) is that it can make you feel completely isolated. This is especially true for chronic illnesses like chronic Lyme and co-infections, which are so complex and variable in their pathology and unprecedented symptoms. It feels like watching your life as you once knew it free fall without a safety net right before your own eyes: absolutely helpless. You need people who will be on your team, whether you are fighting or thriving. If you're housebound, there are countless online support groups and forums, which foster real, lasting friendships that can lead to real-time, face-to-face interactions and visits. I strongly believe that the support and kindness of others can lift you up to achieve great things.
6) You can't do it all.
Being diagnosed with Chronic Lyme (and bonus diseases) and pushing the equivalent of an atomic bomb's worth of IV antibiotics through a PICC line every day, forced me to check myself and how I was managing my life. I learned to really slow down. I focused on healing and balancing life better than I ever had been able to in the past. I'm still a woman on a mission, even if that mission is merely killing bacteria right now. I still get frustrated by my inability to do everything, but now I recognize how holding myself to the same standard I once did can be just as damaging to my health. I'm no longer capable of doing it all, and there's sort of a strange comfort in admitting that.