We have compiled our favorite products for PICC line patients to look and feel their best while going through treatment and while using a PICC line; but of course, these gifts will help any one feel 'PICC'd Up'!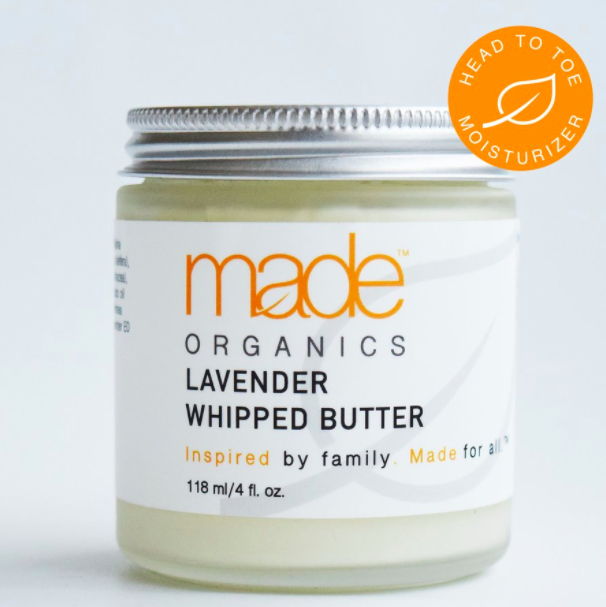 This cream is great for treating dried out and cracked skin that can occur from long term antibiotics use. I love using this cream after PICC line dressing changes on areas that are no longer covered by my IV Clear dressing. This helps me skin to replenish and heal itself. My Favorite Part: It is made with organic and fair trade ingredients!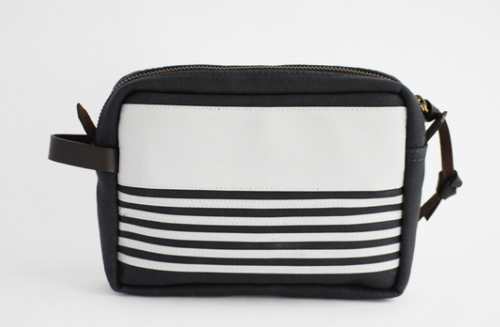 This travel kit has become my go to for carrying around my PICC line supplies. It fits enough saline, heparin, SwapCaps, and alcohol prep pads to last me the day! I love that the canvas is super durable and water resistant.
My Favorite Part: It is inspired by New England!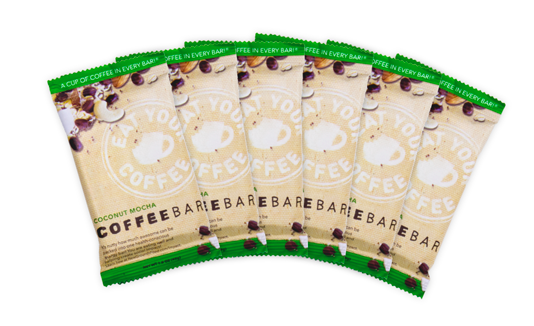 Everyone gets tired, but especially those who are using a PICC line for treatment. New Ground's CoffeeBars are amazing because you can literally EAT YOUR COFFEE! This saves us time and by they way, and trips to the Kurig when we are attached to an IV poll.
My Favorite Part: They are delicious and they have a full cup of coffee in every bar!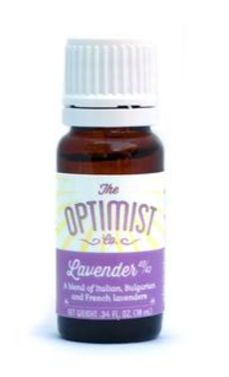 Infusing medication through your PICC line can often leave you feeling burnt out and down. This Lavender oil is different because it has ingredients that you can actually spell and pronounce. I love putting a few drops in my Lyme disease detox bath or a few drops on my skin to help me feel calm and at peace.
My Favorite Part: This company was started by a Mom who had an allergic reaction to leading "Green" products and decided to start her own company of products that are truely natural!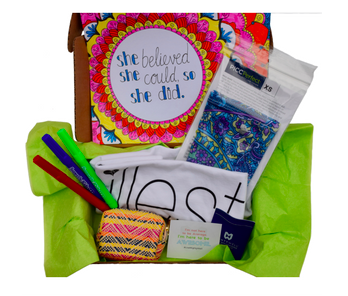 This box set is the perfect 'PICC Me Up' for anyone who has a PICC line! It includes a Color Me In PICC Line Cover, Spoonie T-Shirt that will inspire confidence, a relaxing color page, laptop sticker, stylish pill case, and Mighty Well branded cell phone card holder. In also includes a hand written a note from you to your loved one. What could be better?
My Favorite Part: The unique fold-over design and access hole makes it the only cover that allows you to do your treatment without exposing your insertion site to anyone – this means that the line never has to touch your skin!
Got more questions about PICC Line?  Join us in our Friends in the Fight Group to connect with our community.