The Fluid Motion Backpack — the first medical backpack designed by patients, for patients — was created out of a specific need. Carrying and organizing complex medical supplies can add unnecessary stress to patients' lives. We've got your back with the backpack's highly functional pockets and reinforcement for ice packs and sharps. Our Friends in the Fight have found so many uses for this accessory, whether administering tube feeds and infusions, organizing diabetes equipment on the go, or simply having adventures.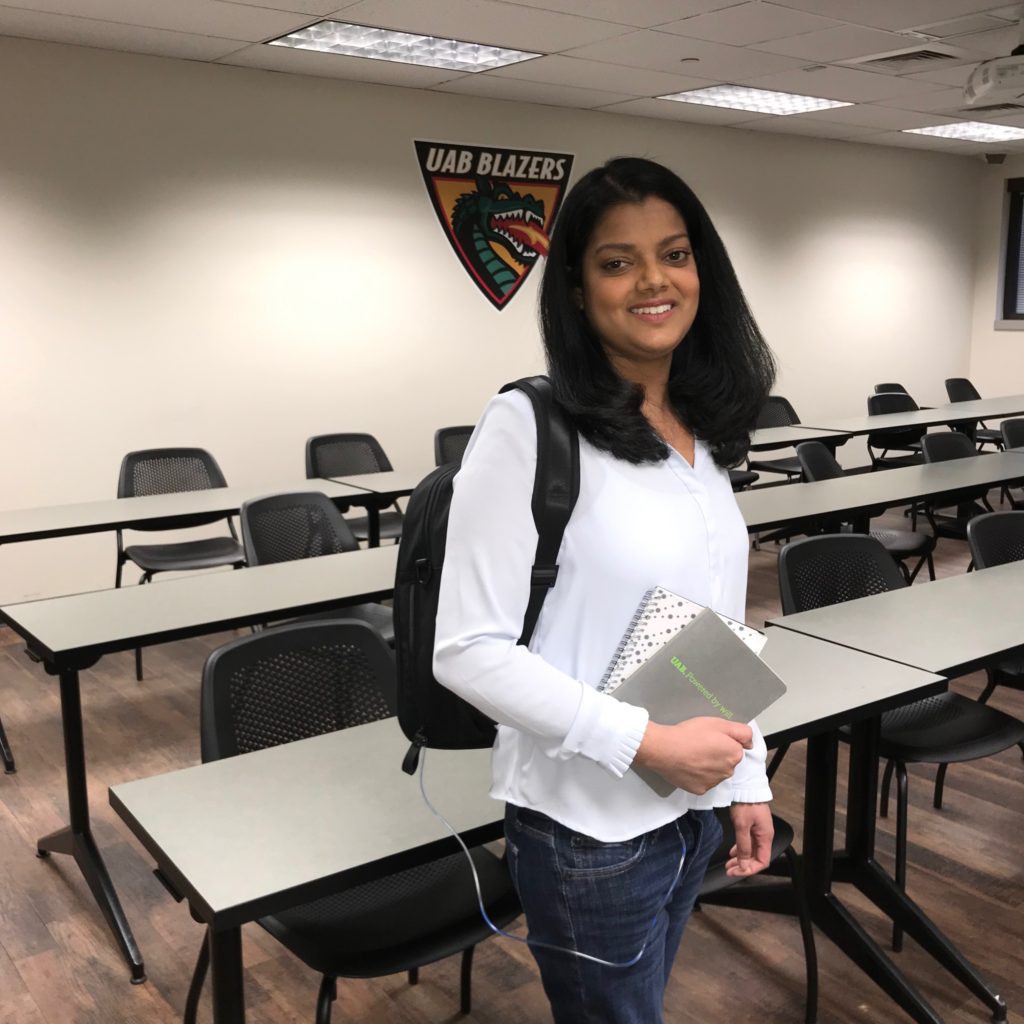 This backpack has changed my life. I am so glad to finally have a backpack that can carry all of my supplies, plus my normal everyday carry."
This is the best made feeding tube backpack I have yet to see. It is made of high quality materials, lots of space for TPN, or 1200mls feedings and pump. I love all the slots for syringes, gauze, tape, etc. The straps are also very cushiony and comfortable. It also has a slot for a laptop!"
This bag has given me so much peace of mind. I now have my emergency meds near me any time I need them, leaving the house is just a matter of throwing my feeds in and rolling out.
Everything I need to leave the house when infusing fits in this bag! I also really like the flat bottom to the backpack so it stands on its own instead of tipping over. The inside that is resistant to needle stabs is also so helpful. This bag is everything I've been looking for!
It gives me self confidence. It's amazing. Every detail is better than any other backpack I've had.
Because Mighty Well also believes in style as a way to empower our personalities to shine through our illness experiences, we also designed the Fluid Motion Backpack to be sleek and classy. It fits with any outfit, but has also been to the runway! Being versatile also makes the Pack easy to customize. Add your own style and pizzazz through pins, patches, buttons, and keychains! The black canvas lets your personality take the spotlight. We love seeing how each of our Friends has spruced up their Fluid Motion Backpack to make it their own: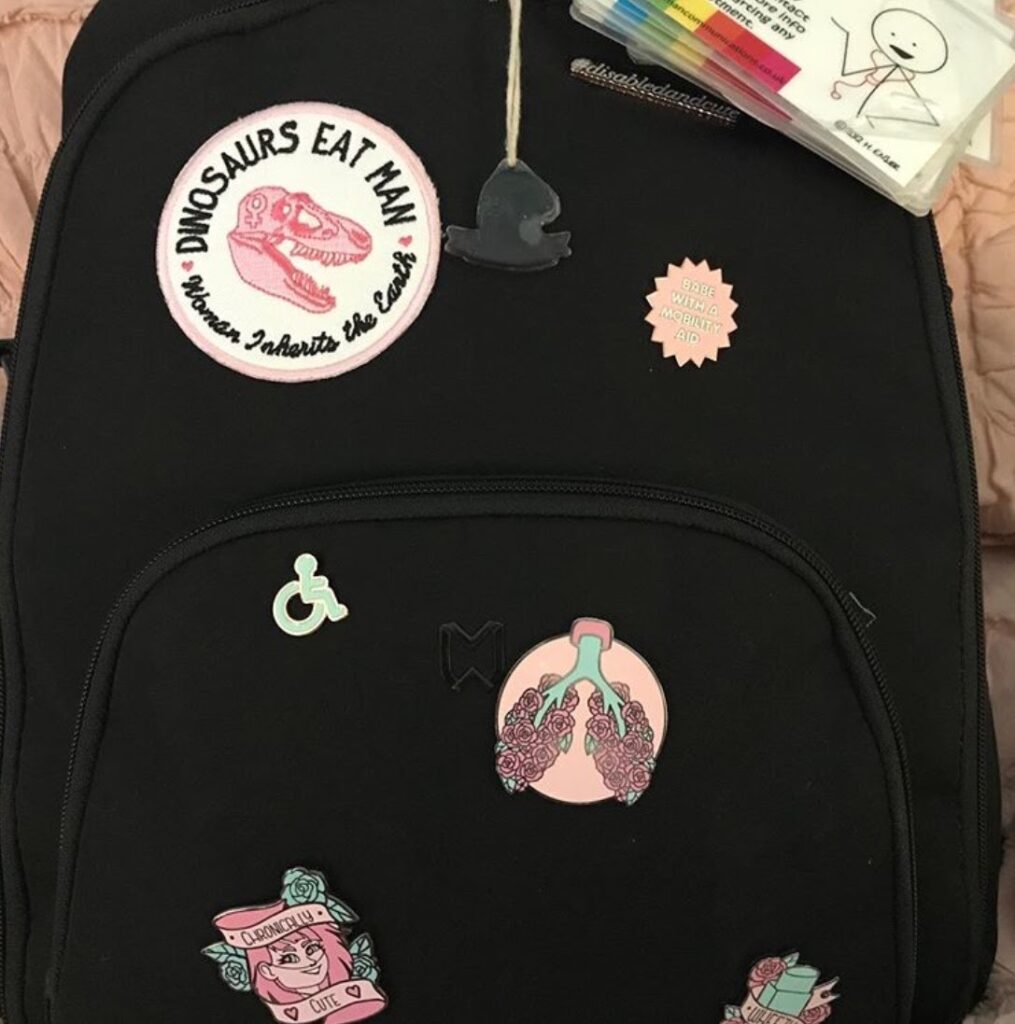 How have you decorated your medical gear? We'd love to hear about it in our Friends in the Fight facebook group!