Did you know women are statistically more likely to be diagnosed with multiple chronic illnesses than men? Many of the diagnoses represented in the Mighty Well community are disproportionately experienced by women — including lupus, endometriosis, fibromyalgia, and chronic fatigue syndrome.
Yet despite these high numbers of women experiencing chronic health setbacks, research shows that they are routinely dismissed for their symptoms and pain. The dismissive nature of our medical system creates issues with self-confidence, increased feelings of isolation, and a need for trust and community.
Thankfully, our Mighty Well Brand Ambassadors are up for the task of fighting isolation and building community! This month, we introduce you to three of our new Ambassadors all of whom intimately understand the experiences of women living with chronic illness and use their voices to support others and provide a much needed sense of community.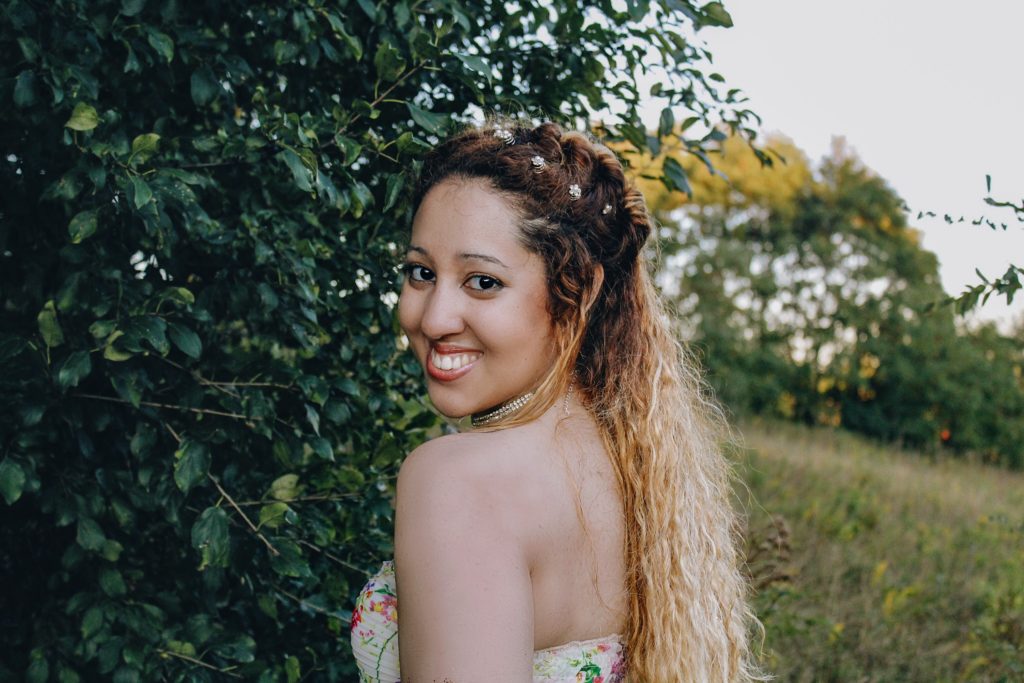 Brianna lives with multiple chronic illnesses, including Ehlers Danlos Syndrom, Dysautonomia POTS, Dyphasgia, CFS , and others. She knows firsthand the way many people living with these kinds of conditions, particularly young women, face dismissal for their symptoms.
Too long Doctors have placed us in the stress anxiety spectrum and will not do their job and look for other issues until something drastic happens. If feel like you are in a category all of your own; know you are not alone!
She encourages all of us to speak up and fight for diagnosis and treatment, and wants us all to know we are not alone along the way.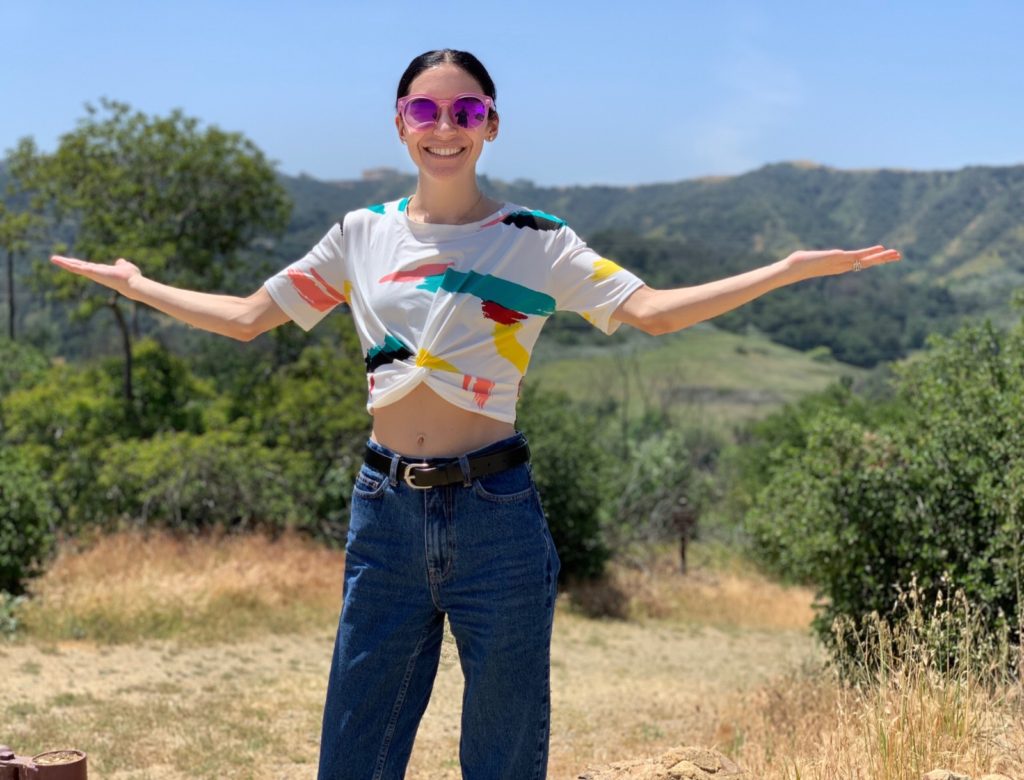 Marina is a wonderful example of a young woman who is a true self-advocate. She was misdiagnosed with a progressive neurological disease
called the Reflex Sympathetic Dystrophy and almost died. Through her own research and advocacy, she discovered she had Lyme and multiple tick-borne co-infections and had gone undiagnosed or misdiagnosed for 18 years. By speaking up and never giving up, she self-advocated towards her own recovery.
Never give up! I diagnosed myself through rigorous research
after I received a masters degree and took it to the proper specialist to have it confirmed and begin treatment. Stay hopeful but also allow yourself to cry when you need to and reach out for support around you. The chronic illness community is so wonderful!
Marina is a leading voice for women in the chronic illness community, making sure we all have a Friend in the Fight when we need it.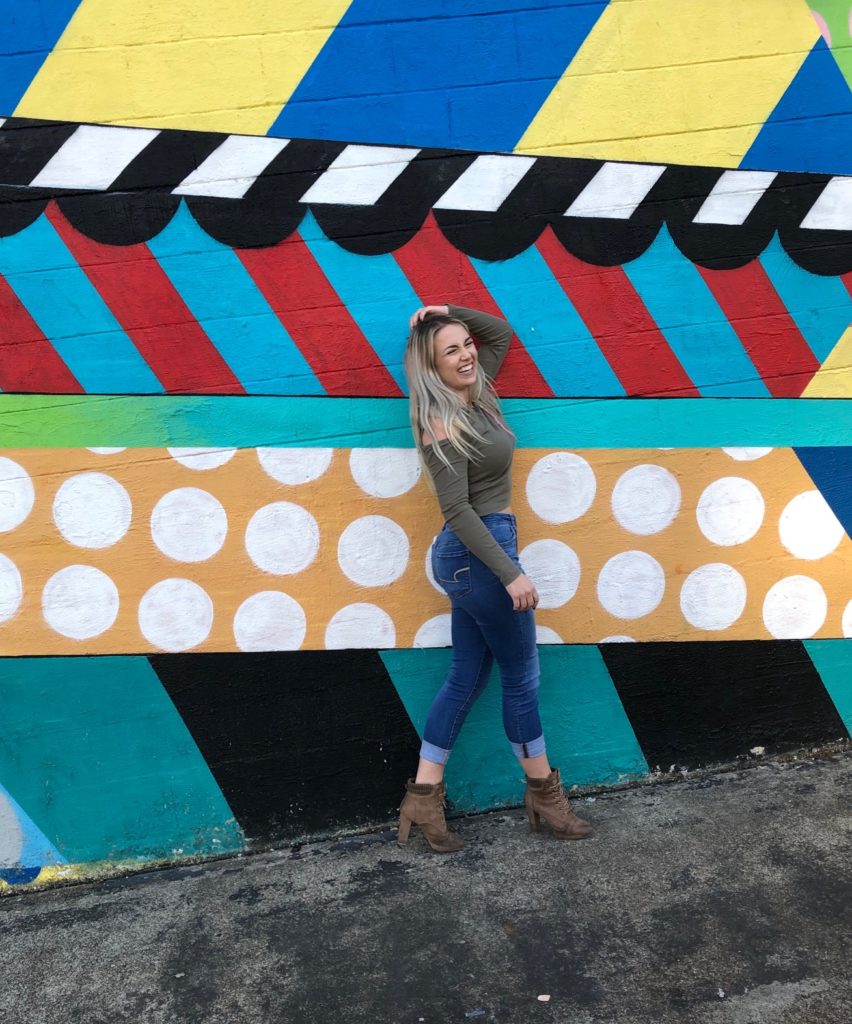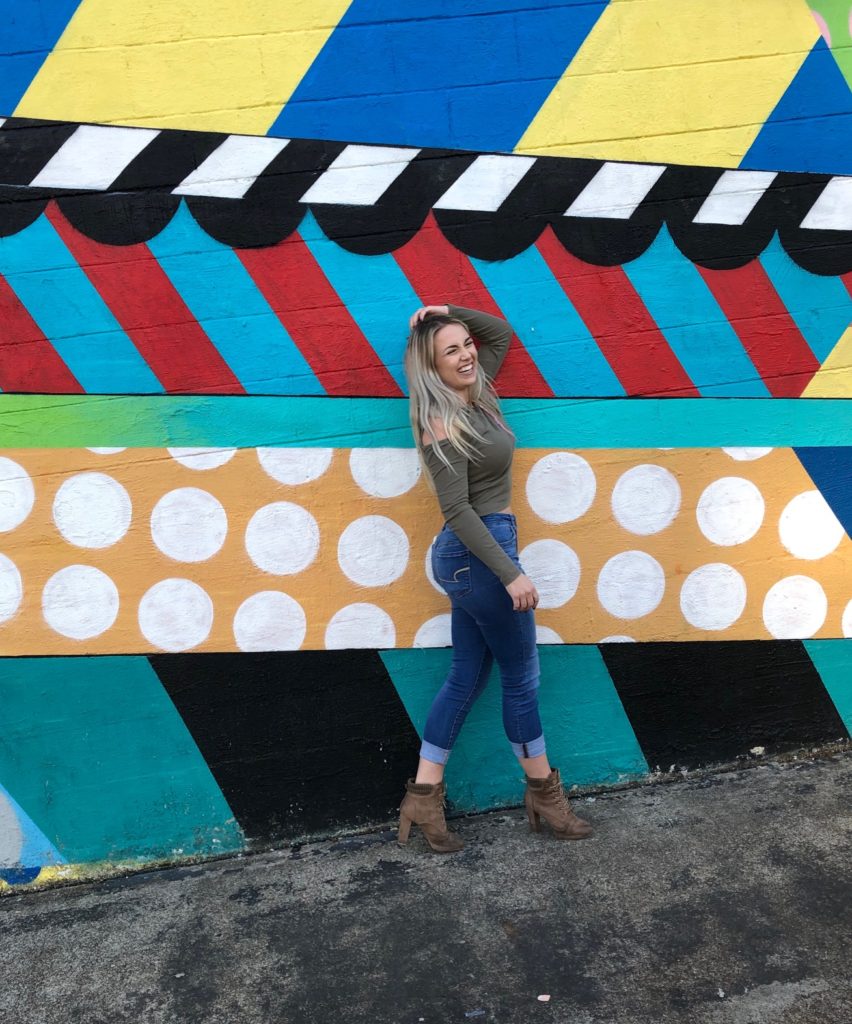 Melody has taken her experience with chronic illness and turned it into her career. She just graduated with her Master's degree in Healthcare Solutions with a focus on Integrated Healthcare! After fighting for a diagnosis and through multiple hospitalizations, Melody was ultimately diagnosed with Chronic Inflammatory Demyelinating Polyneuropathy (CIDP) along with EDS, POTS, Polyneuropathy, Autonomic Dysfunction, and other various smaller conditions. Her experience with the healthcare system is what inspired her to go to school to take care of others and to make fix to the flaws and failures she experienced in her quest for a diagnosis, flaws that many women (especially young women) experience every day.
She also works hard to make sure everyone knows that they should trust their own bodies, and take care of themselves when they need it.
Don't let anyone tell you how you feel. I used to feel discouraged when doctors would tell me that nothing was wrong even though I felt something was wrong. I used to feel discouraged when my friends would tell me I can do something, and I just didn't want to. But now I know to listen to my body, it's so important to always listen to your body.
Do you want to join the Mighty Well Ambassador Community?
There are so many amazing young women who have recently signed on to the be a Mighty Well Ambassador, using their voice to inspire strength in people around the world. Join us! Sign up to become an ambassador at this link today!