In this Friends in the Fight™ Series, we feature amazing warriors from around the world who have experienced health setbacks. This month, we are featuring Jasmine Szantyr.
Please tell us a bit about yourself (not related to your illness).
I'm Jasmine! 28, wife, mom to fur babies, advocate & entrepreneur.
What is your illness? When did you find out?
I was diagnosed with Lyme, Bartonella, Babesia, Q-fever, Mycoplasma Pneumonia, Candida and Epstein Barr in March 2018. My diagnosis came after two years of searching for answers from seven doctors.
That time period is said to be average for people with Lyme. During that time my health was slowly deteriorating, but since I didn't have a diagnosis I could not be treated or prescribed with anything. I started doing research and treated my symptoms holistically.
How has this inspired your work?
My blog is all about toxin-free healing and living. Our bodies already have so much going on so, I try to avoid adding anything else. I am far from perfect and its definitely been a long transition (I slip up all the time, whoops!), but I've learned a lot a long the way and love to share my learnings with the community. You can follow my journey here or on my blog!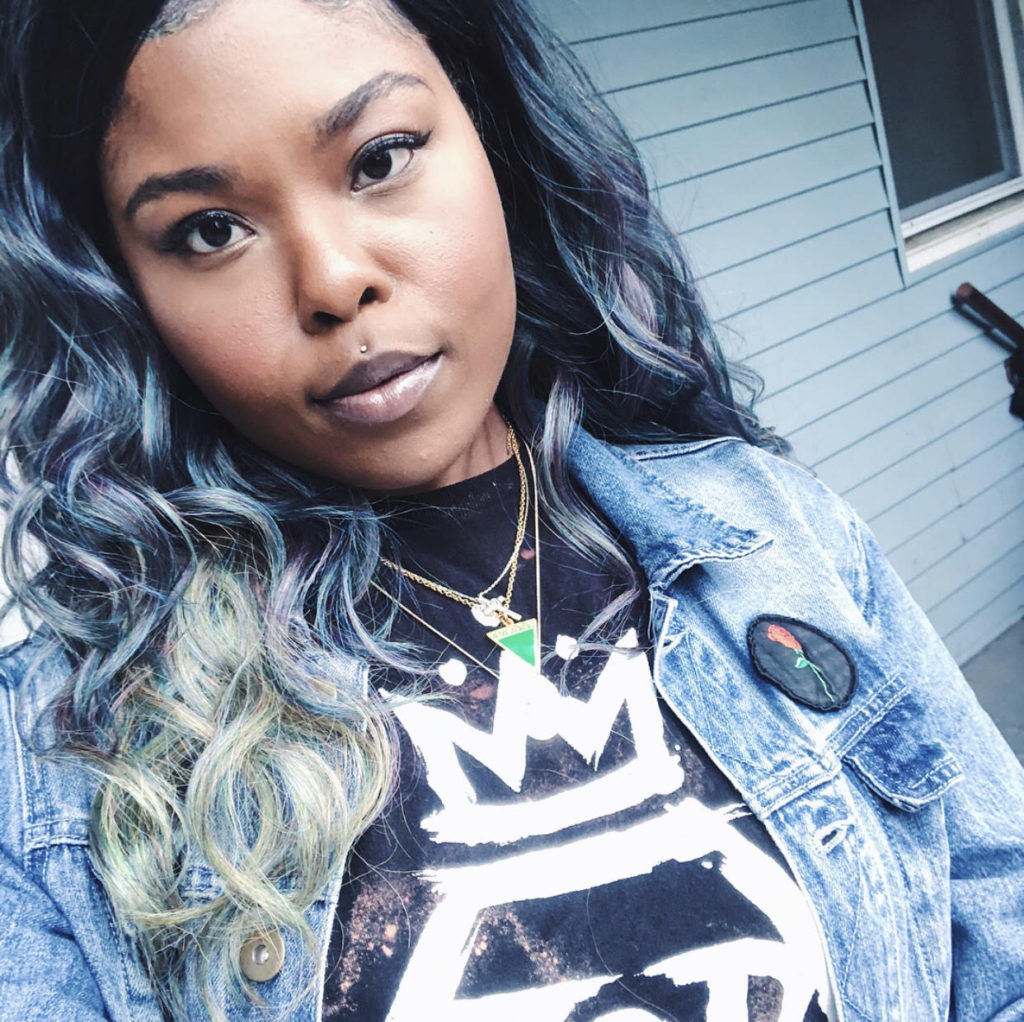 Do you think your experience with illness has given you strength?
I have found strength that I never knew I had. I've had to fight for myself. I've experienced so many highs and lows. I've had no choice but to be strong in order to get answers and start to heal.

What's your best advice for fellow Friend in the Fight™?
Use your Friends in the Fight™! I know it sounds cliche but I dont know where I would be without this community. So many of us face discrimination and judgement and it's so important to have someone who understands what you're going through. Let's empower each other!