At Mighty Well, we're committed to supporting the nonprofits and foundations that share our mission to help patients access the support, relationships, and resources they need to thrive while living with a serious or chronic illness.
That's why every season, we will be partnering with a nonprofit that is working to find cures, improve quality of life, and/or fund research for the conditions that shape the lives of our Friends in the Fight. To learn more about our nonprofit partnership program, check out the Mighty Well Gives Back page on our website!
Spring 2019: Global Lyme Alliance
We are thrilled to announce that this spring, we are partnering with Global Lyme Alliance, organization that is dedicated to conquering Lyme and other tick-borne diseases through research, education and awareness.
"As a Lyme patient myself, I've always admired GLA's work on behalf of the Lyme community," Emily, CEO and founder of Mighty Well, said. "In thinking about the ways Mighty Well could give back to the illness community, I immediately knew I wanted help support GLA and their efforts. GLA's mission is of personal importance to me, to many of my team members, and to so many of our Friends in the Fight. We're honored to work with them to help raise funds to support their vital research in finding a cure for Lyme disease. "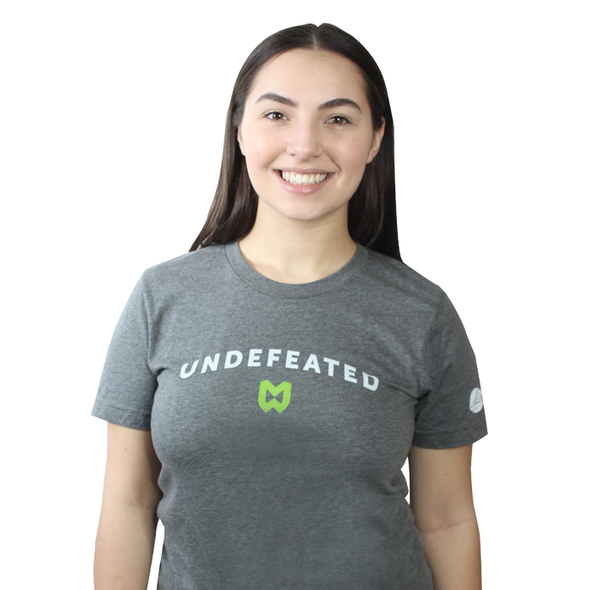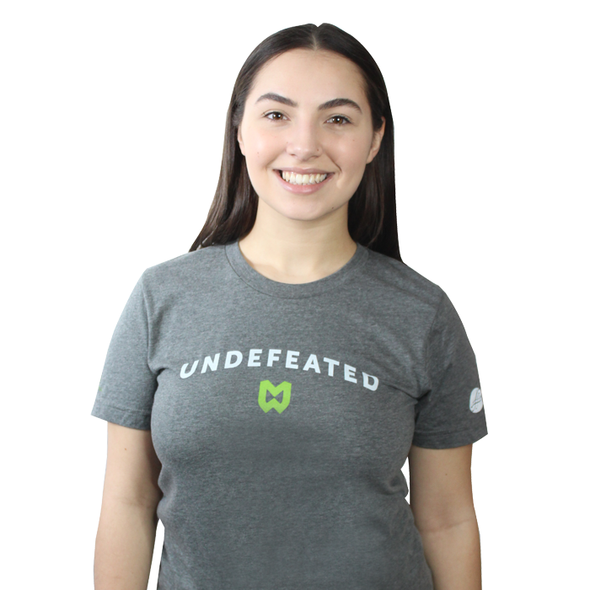 That's why 50% of the sales of our GLA Branded Undefeated T Shirts and PICCPerfect PICC Line Covers will be donated back to GLA this spring. We believe in their mission, and hope that members of our community will show their support with some Mighty Well and GLA swag!
Don't miss your chance to support Global Lyme Alliance by purchasing these products now through May 31, 2019!