Now that school has started, what's your biggest fear? If you've been recently diagnosed with a chronic condition, your excitement might be replaced with fear. Fear that you might fail. Fear that you won't have the strength to accomplish everything you've set out to do.
Anxiety and fear are normal. But it doesn't have to take over your college life. Take it from me. I've been there.
From sorority girl to spoonie
My freshman year at Babson College, my family and I knew something was medically wrong with me. My mom was dead set on finding out what it was.
Answers to our questions came between my freshman and sophomore year. It was an answer that I wasn't hoping for.
I was diagnosed with Chronic Neurological Lyme Disease. It was as if time had stopped. Questions flooded my mind. How am I supposed to get through college with a chronic illness? I went from a carefree sorority girl to someone whose schedule revolved around doctors appointmnets.
Luckily, I was able to turn my tragedy into triumph. Despite my chronic illness, I not only enjoyed college but I actually excelled! I even got into the Dean's List and started my own company.
This is my hope for you, too. I want you to not only survive college but also to have fun and even excel!
Here are my tips on how you can do just that:
1. GET THE RIGHT ACCOMMODATIONS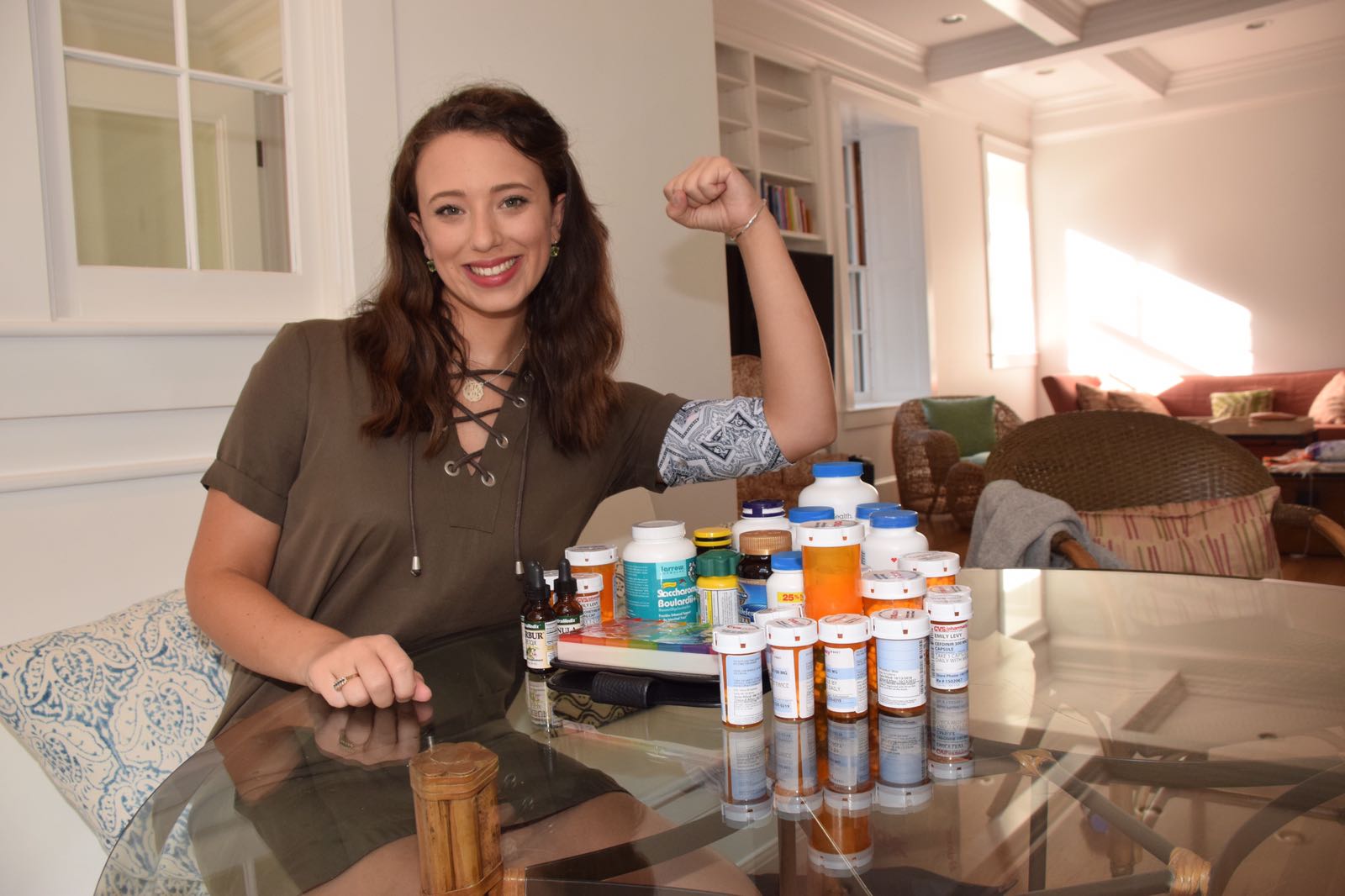 Let your school understand your condition and your needs, so they can better help you.
Don't be afraid to set up a meeting with the head of Academic Services in your school.  Under the 504 Plan, your school is required to make physical, mental, and medical accommodations for you in order to help you do your best at your place of study.
This includes any special housing requests you might have. If you're in a boarding school or live on campus, you have the right to a room that works for you. My friend was even able to receive a room with a kitchen in it because she had extreme allergies.
As for me, I needed extra space in the fridge because of my PICC line supplies. Thankfully, I didn't have any problems getting the extra space!
Plan ahead and figure out the best situations that work for you. You might get exactly what you want!
2. MEET YOUR Professors ONE-ON-ONE
Getting along with your new professors is already intimidating even without a chronic condition. But it doesn't have to be intimidating (or scary)! They are actually there to help you do your best even when there are times you're not feeling your best. They play a crucial role in your college life, so meeting them one-on-one can make your life easier.
Talking to my professors was a huge relief for me! I will never forget Professor Mary Gale, who let me excuse myself from class when I had a sudden bout of nausea. Professor Sims was also very understanding when there were days that I just couldn't get out of bed and make it to class. 
3. DON'T BE AFRAID TO ASK FOR EXTENSIONS
When you're meeting your professors, it's best to set expectations. Tell them you're going to do the best you can. However, there might be times when you might need extensions. If you can, let them know about your doctor appointments and new treatment regimens ahead of time. And if there are unforeseen circumstances, let them know right away if you think you're going to miss a deadline. That way you and your teacher can work on a different set of deadlines.
Most professors know the difference between a slacker and a hard worker. As long as you're doing the best you can, they'll be more than happy to work with you.
When I was at Babson, I had to write a Math essay (yes, I said Math essay) but I couldn't make it on time due. My professor generously gave me a two-week extension.
4. TAKE ADVANTAGE OF EXTRA TIME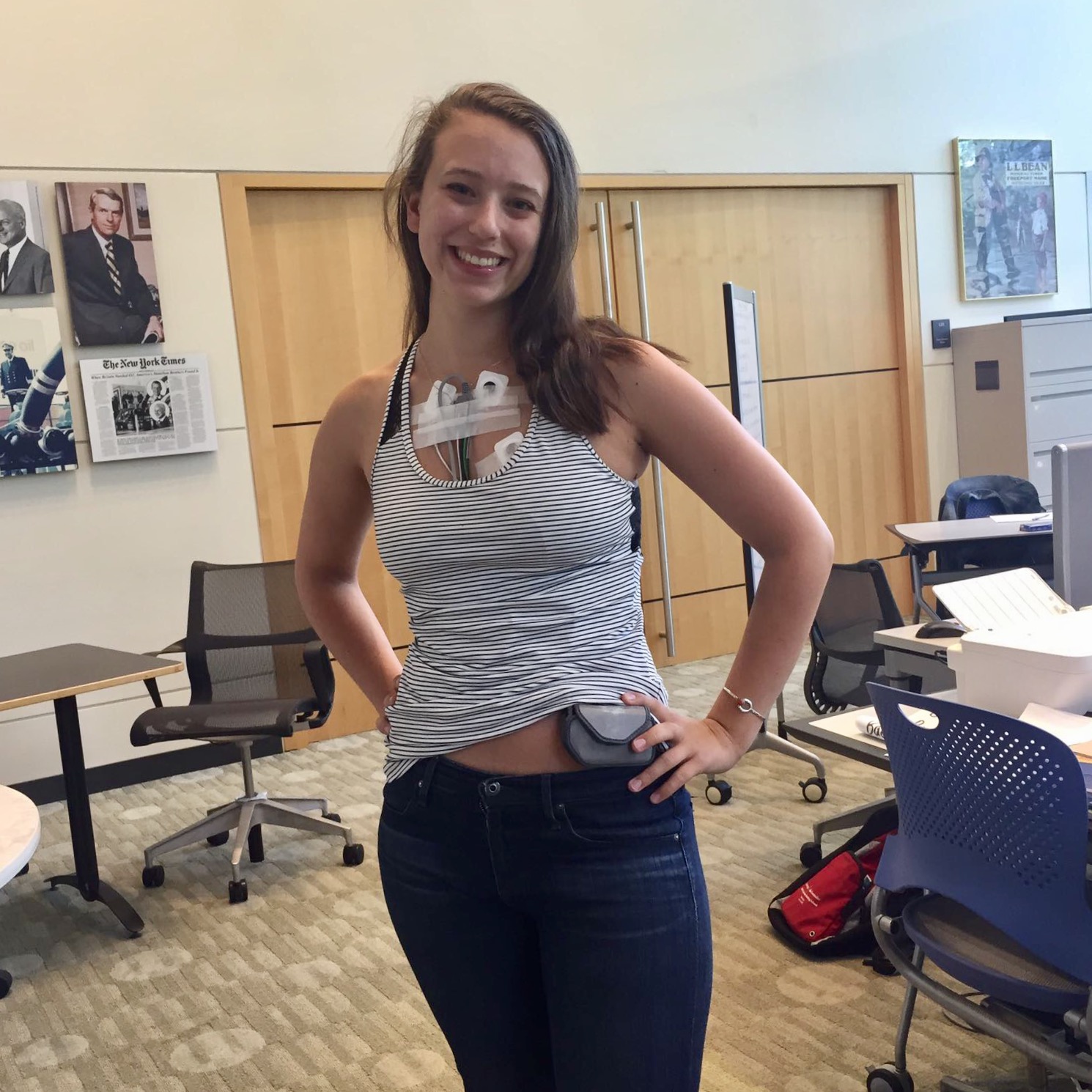 Test taking can be a source of anxiety, but add a medical condition on top of that, and you might as well be asking for a full-blown panic attack. Most schools have a separate exam room for students who have different accommodations. At Babson, for example, I got double the time for exams (which became really helpful when I was taking Accounting 2 and I already hated math subjects anyway!).
The plus side is that you might end up making friends with other students who have medical challenges.
5. MAKE FRIENDS WITH THE SCHOOL'S HEAD DIETITIAN
Let's be honest. Foods in school suck. Not because they don't taste good, but they don't actually meet your dietary requirements. Meet with the head dietitian at your school to put together a custom meal program.

If you have allergies, talk to the head chef about making meals that are prepared just for you and free of allergens.  Most schools also now have "allergen-free zones." Make sure to take advantage of that!
What I did was sent my schedule every Sunday. With that setup, I just had to pick up my custom-made meal every day at 12:30 p.m. and 6 p.m.
6. FORGET ABOUT UBER AND USE PUBLIC SAFETY
Public Safety may seem like the bad guys on campus for breaking up the best parties, but turns out, they are a dependable source of transportation. On crutches? In a wheelchair? Joint pain? Dysautonomia and P.O.T.S? Or just a straight up spoonie?
Call Public Safety and request a ride from point A to point B. Many times they can also help with rides to the psychologist, doctors appointments, and hospitals.
7. STOP BY THE Campus clinic
Schlepping off campus to go to the doctor takes enough energy out of a healthy person, so why not take advantage of the clinic on campus?
Every two weeks I got my blood work done on campus, had my PICC line dressing changed, and stopped in whenever I needed a little extra medical help.
Thank you to Nurse Amelia for being my Friend in the FightTM!
8. REMEMBER, YOU'RE NOT ALONE!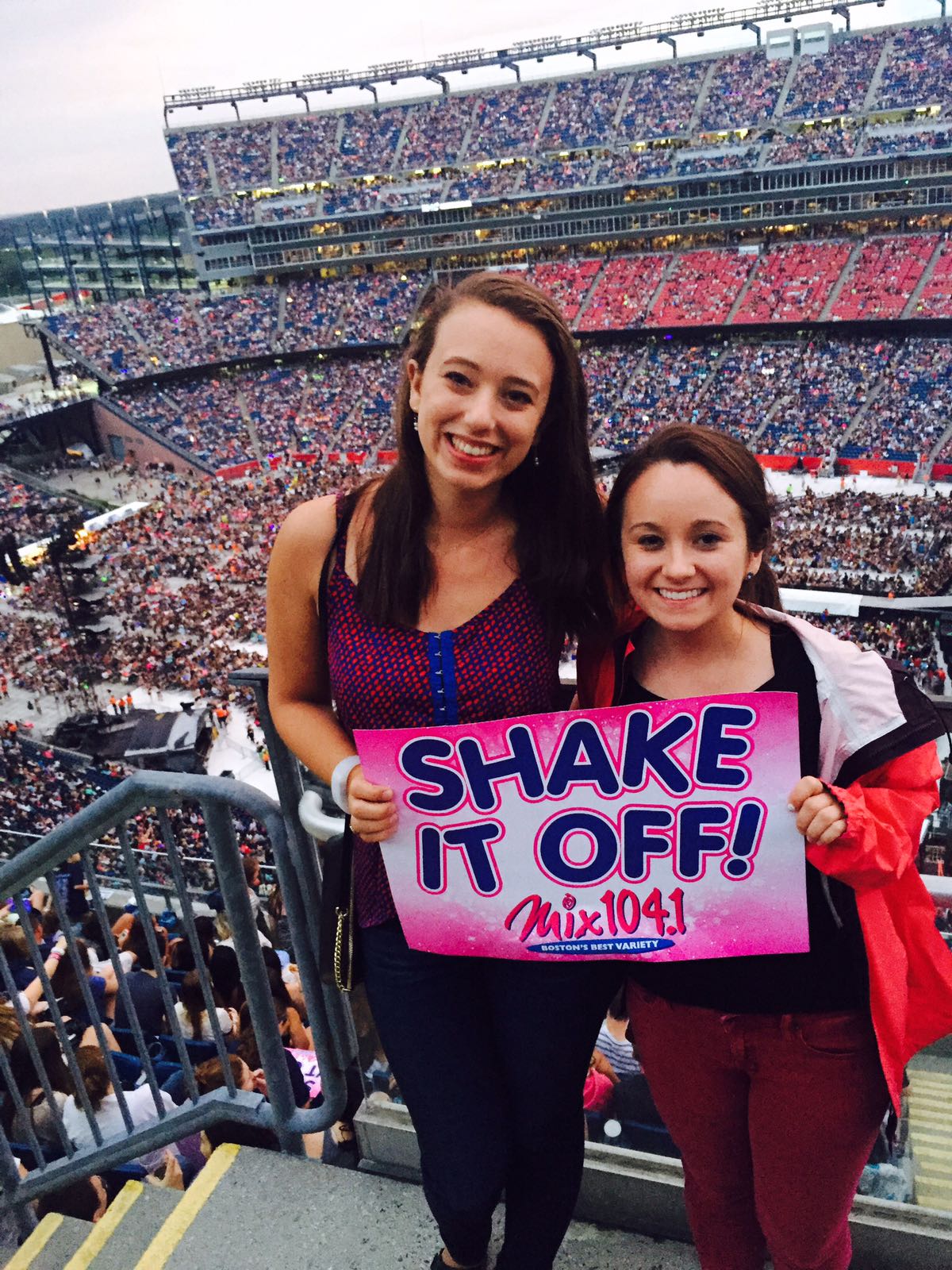 You may think you are all alone, but you're not. Your friends may not know how to treat you or talk to you now that your life is medically different, but that doesn't mean that they won't love you regardless. Take the time to sit them down and let them know what you can do and what may be a challenge for you moving forward.
I am so grateful to all of my Friends in the FightTM who helped me shower in a dorm room bathroom right after I had my first PICC line placed, and those who were down for a quiet night of Netflix while everyone else was out at the latest costume mixer.
You will quickly realize who your real friends are and that they will love you regardless.
Some say college is the best time of your life. It's pretty hard to believe if you have a chronic condition like me. But you have to believe it! All it takes is a little bit of planning and a lot of help from people around you.
Got more questions about PICC Line?  Join us in our Friends in the Fight Group to connect with our community.