Amidst chaos and foiled routines, it can be so healing to stay grounded in the here and now. One way to do this is to focus on the seasons! Living in rural Vermont, it is vividly easy to let the beauty of fall encompass me, but even in states that don't have entire industries catering to "leaf peepers," autumn is a time of transition, letting go, and harvesting what you've grown.
You may find it helpful to spend time contemplating these themes by yourself, with a loved one, or a thought-partner. If you have little ones around, you may be looking for more tangible ways to celebrate the season. For parents, caregivers, and first-time homeschoolers, we've put together our favorite fall activities to do with kids:
1. get crafty
Kids love a good crafternoon, and for good reason! Crafting taps into so many parts of the brain. It naturally engages kids in creative problem solving as well as tactile, visual, and kinesthetic sensory stimulation.
Fall crafts can come in so many forms! Decorate your house with fall-colored paper chains, leaf rubbings, or painted gourds. Find colorful leaves to press and preserve. Visit a local apple orchard (see #2!) and use the leftover apples to make stamps.
(For Halloween-related crafts, see #4!)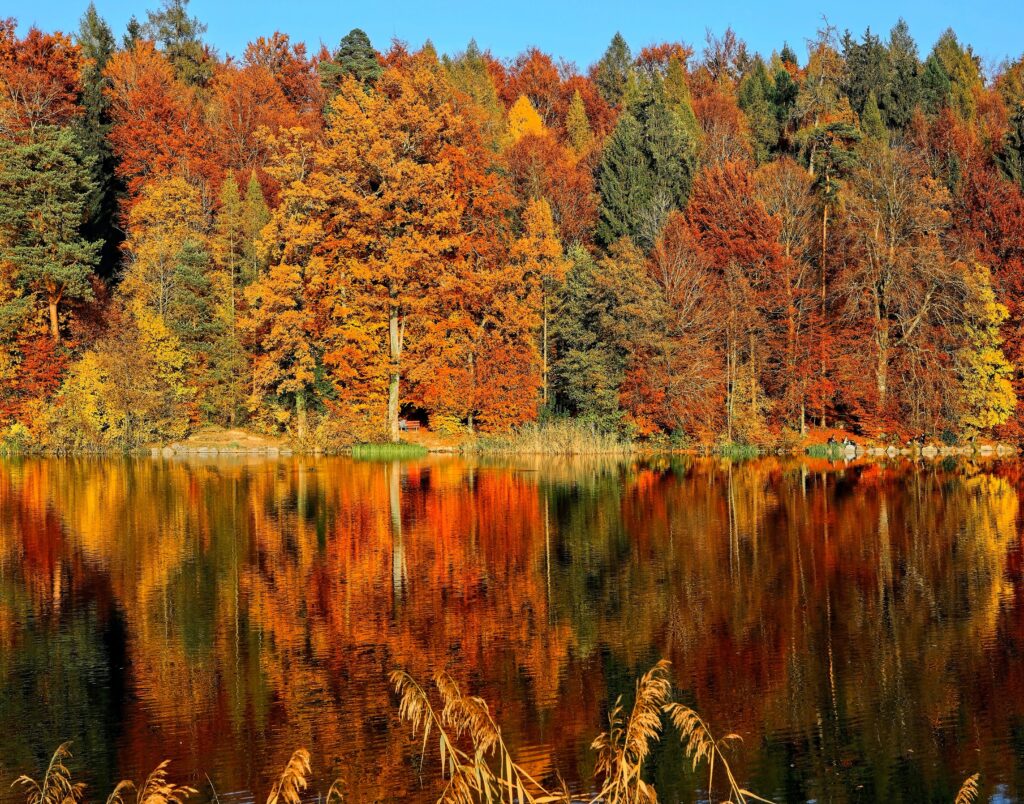 2. get outside
Sure, it's getting colder, but that doesn't mean you can't get outside! Throw on a sweater and create an adventure for the kids to remember. Create a leaf pile to jump in. Head to an apple orchard or pumpkin patch. Go for a walk or hike and admire the deep reds, orange, yellows, and even purples in the nature that surrounds you!
Check out the mental health benefits of getting outside in "Finding Solace in the Outdoors."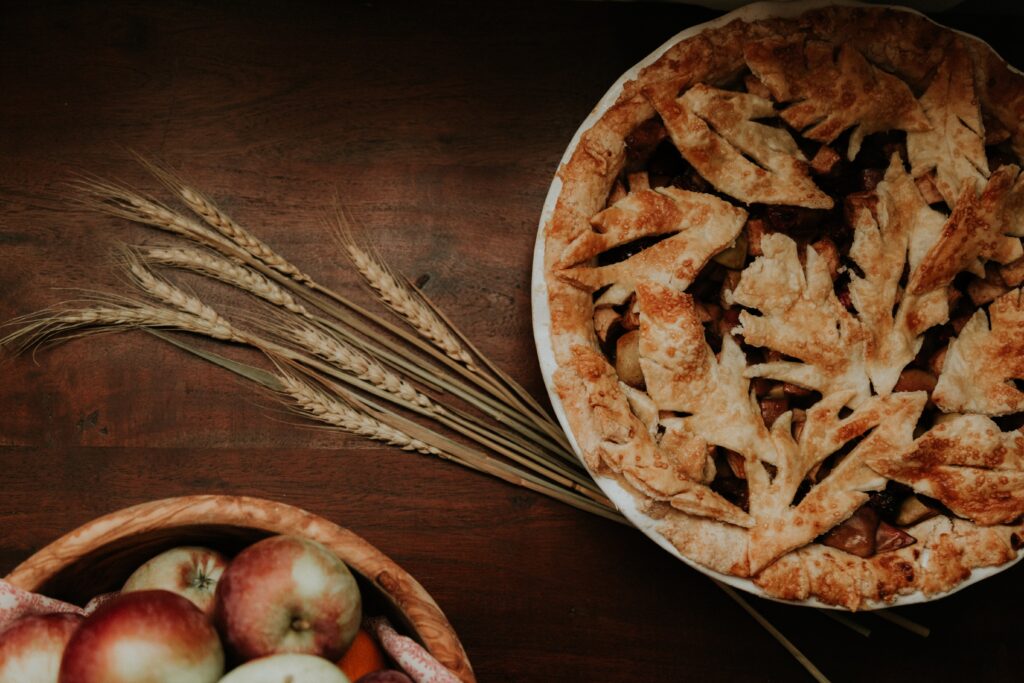 3. get cooking
Kids can learn so much in the kitchen — measurement, fractions, hand-eye coordination, nutrition… not to mention the importance of a good clean up. And most importantly, they will love the tastes of fall! Recipes with apples, pumpkins, winter squash, and more fall flavors are plentiful. If you have dietary restrictions, that's ok! You may be able to still make delicious recipes with simple substitutions. And who's to say your day in the kitchen can't also get crafty? Try some seasonal food crafts!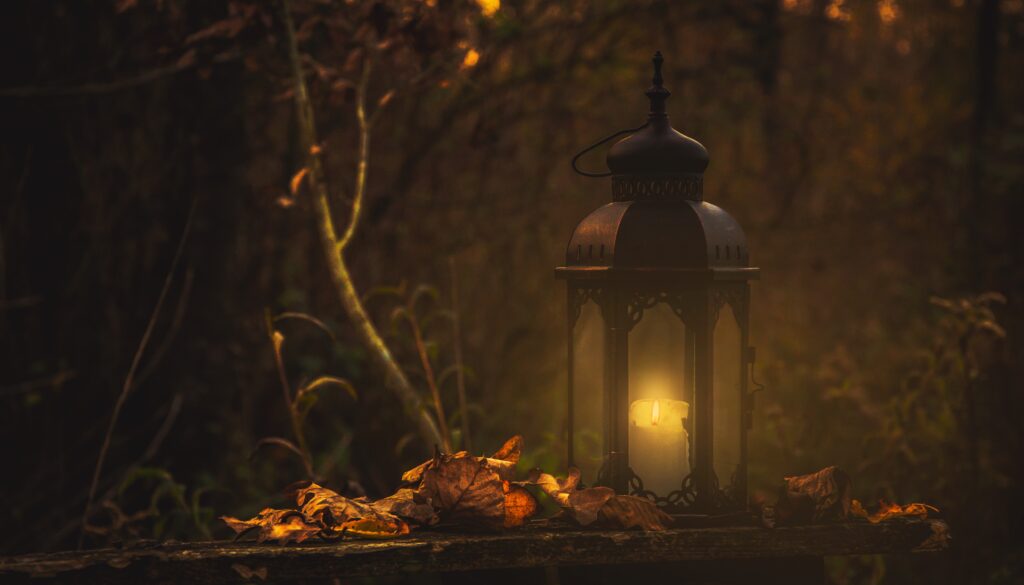 4. get spooky
With leaves falling, birds migrating, and the world preparing for winter, it's hardly surprising that multiple cultures use the fall to process things like death, time, and transition. There are so many ways to lean into these traditions, from creating homemade Halloween costumes to teaching the cultural history of Dia De Los Muertos and Samhain. You could tell ghost stories around a camp fire or watch spooky movies. Since social distancing has complicated trick-or-treating and haunted houses, make your own haunted house, with decorations, spookie surprises, music, and tricks. Or hold your very own costume photo shoot! Combine with our previous suggestions, to make spooky decorations, Jack-o-lanterns, and Halloween-themed homemade treats!
Do you have a favorite fall activity for kids? We'd love to hear it! Find us on Twitter, Instagram, or Facebook.