My name is Emily Pierri. I am 17 years old, and I have been chronically ill for 8 years. My diagnoses are Type One Diabetes, Endometriosis, ARD (Adhesion Related Disorder), POTS (Postural Orthostatic Tachycardia Syndrome), Gastroparesis and MCAS (Mast Cell Activation Syndrome).
One of the hardest things about living with multiple chronic illnesses is the constant internal battle to stay strong despite all of your suffering. I like to always reflect on the ways my illnesses have made me stronger a person despite all the challenges I have faced.
Read her blog below: 
---

1. I HAVE BECOME AN ADVOCATE, NOT JUST FOR MYSELF, BUT ALSO FOR OTHER CHRONIC ILLNESS FIGHTERS
It's important to be my own advocate when it comes to fighting multiple illnesses because these illnesses are "invisible."  Over the years, I have learned how to properly advocate for myself in front of doctors and stand up for the treatment I deserve. Through this journey, I have also developed a passion for advocating for other chronic illness sufferers out there, because no one deserves to feel alone.
2. SUFFERING HAS MADE ME APPRECIATE ALL OF THE LITTLE THINGS IN LIFE
My illnesses have made me appreciate little things as simple as going out to the grocery store or the mall on a good day. When you are sick and in pain, it's not easy to get out of the house often, so when you do, it makes you appreciate it that much more!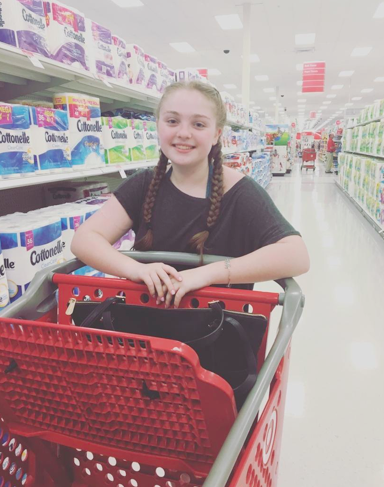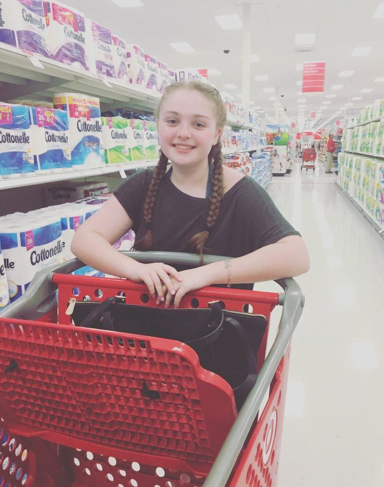 3. GAINING KNOWLEDGE OF MY ILLNESSES
Over the past couple years, I have been to so many doctors and have gathered tremendous information about my illnesses. I have also joined online support groups to see what other patients in my situation are doing and to see if there are any options out there that I haven't heard about yet. My growing knowledge on my illnesses has helped me immensely and has given me new treatment opportunities I would never have known existed if I weren't fighting to find more information. Knowledge is key to finding the best treatment options for you! I have learned to be more open about sharing my journey with the world.
4. I'VE LEARNED TO BE MORE OPEN ABOUT REVEALING MY JOURNEY TO THE WORLD
When I first got really sick, I never talked about it, nor shared it on my social media. As I got worse, I began to realize how important it is to spread awareness and share my journey with others, so I started an Instagram account (@chronically_emily), which now has over 5k+ followers. On my profile, I share the good, the bad, and the ugly of my life with chronic illnesses.
From my perspective, I want to help as many people as possible. It has also been therapeutic for me, as I've also been able to meet some pretty wonderful people, who are illness fighters, just like me. I also have a YouTube channel where I share my day-to-day life in vlogs, which consists of sit-down videos talking about my different illnesses (educating people on what they are and spreading awareness).
5. AMBITION LEADS TO SUCCESS!
Back in October 2016, I had a procedure, which landed me in the ER the following night due to complications. That next day I was scheduled to take my driving test, so I spent the night in the ER from 2-6am, got home, went to practice parallel parking one last time, and drove to take my test…and I PASSED! It took all of my strength to do this, but I had wanted my driver's license for so long and worked way too hard to give up this opportunity.
I think it is so very important, especially when you are chronically ill, to have goals and ambitions in life despite all of the challenges you face with your health.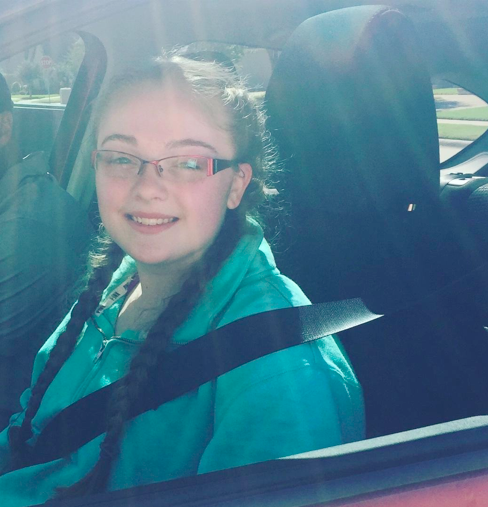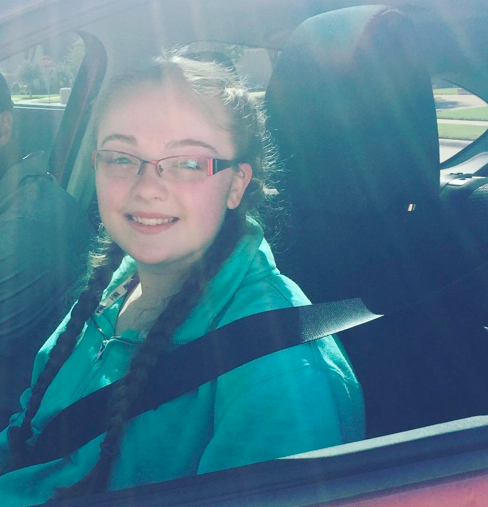 Got more questions about PICC Line?  Join us in our Friends in the Fight Group to connect with our community.